3 hidden costs of Freshdesk
3 hidden costs of Freshdesk: Why low license fees can be deceptive
Last updated March 24, 2022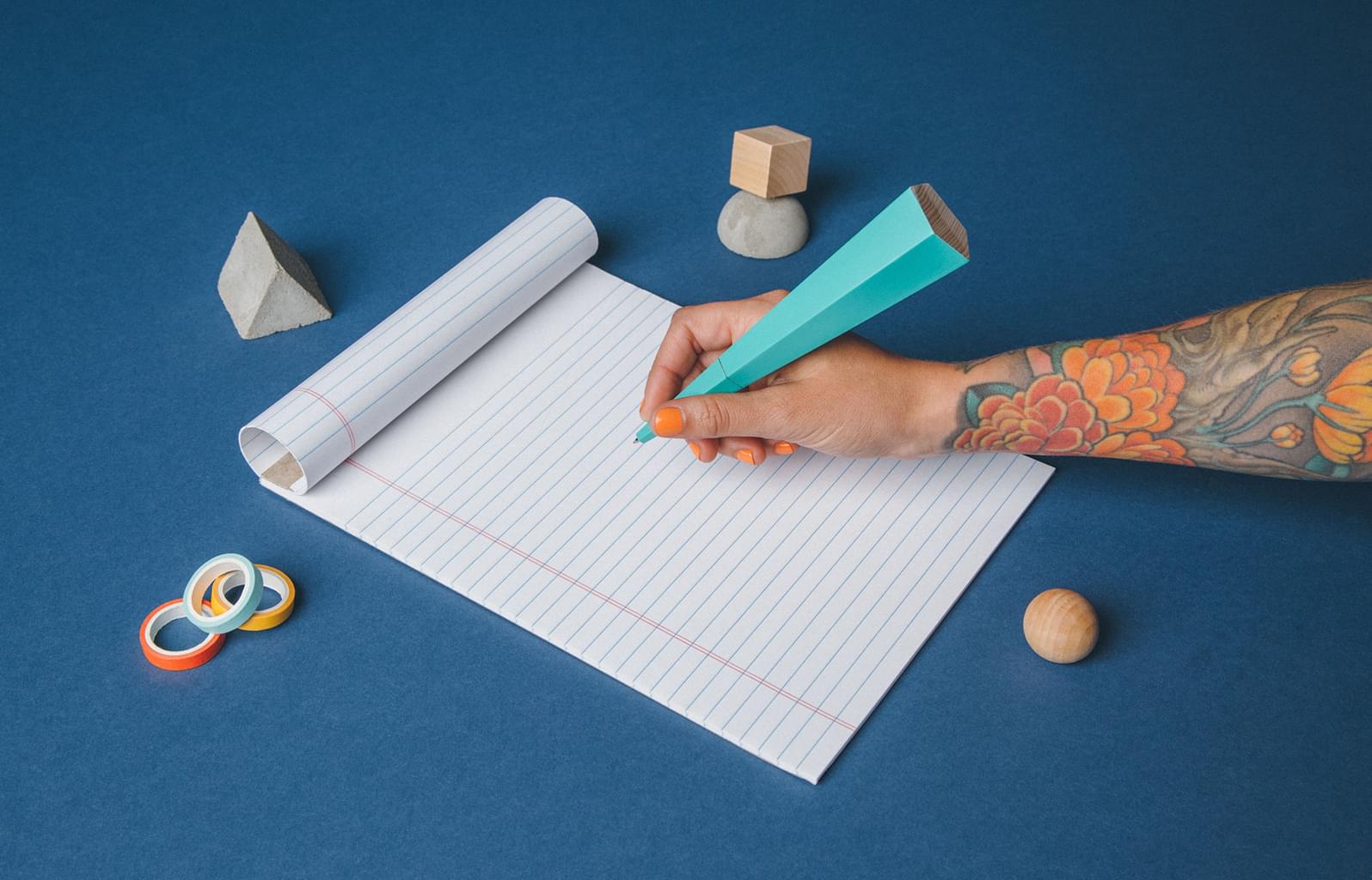 When choosing a customer service solution, there are many factors to consider, and let's face it — cost is high among them. Freshdesk says you're saving money on their low license costs, which is a part of the total cost of ownership, but there are big trade offs to know about. Here are the top three things you should consider.
1: Freshdesk's spotty reliability can tarnish your brand
Your customers and your support teams depend on your software to work for them. So when it's not reliable, it can cost you time and money. Dropped chats and calls lead to frustrated customers and agents. According to the Zendesk Customer Experience Trends Report, roughly half of customers say they would switch to a competitor after just one bad experience. That number snowballs to 80% after more than one. So, failing to meet your customer's needs can come at a high cost.
Zendesk is built to be reliable
Our customers, like Airbnb, Slack, Zoom, and Shopify, have a wide variety of sophisticated support needs. Having a reliable solution means you don't have to spend valuable time worrying about software issues and dropped calls. Instead of investing resources in fixing reliability problems, you can focus on your customers and your business. And that gives you the ability to provide a better customer experience.
2. Freshdesk's agent interface is inefficient and creates poor CX
In Freshdesk, agents have to toggle between multiple browser tabs and applications to access what they need to resolve issues, creating a "swivel-chair" experience.
On top of that, in Freshdesk, agents have to learn three different interfaces for omnichannel service: Freshdesk for email and web submissions, Freshchat for chat and social messaging, and Freshcaller for telephony. All those systems take more time from your team – time that could instead be spent creating great customer experiences.
With different customer profiles across Freshdesk, Freshchat and Freshcaller, agents have to hunt for what they need to help customers, leading to confusion and frustration, and longer reply times and resolutions times for customers and agents alike. And when customers aren't happy with your service, they aren't likely to keep doing business with you. That's a hidden cost that can compound rapidly over time.
Zendesk gives your agents all the tools they need in one seamless interface
With Zendesk, everything is one place. Instead of having to use multiple tabs and apps, we give your agents a unified customer view with ticket fields, macros, sidebar apps, and more. We bring it all together in one customer profile, with a history of communications between your company and the customer for the agent, no matter the channel. This gives agents the context they need to personalize each customer's experience.
And Zendesk cuts down on training time, too. Instead of learning multiple systems, Zendesk agents only need to train on one omnichannel interface that's loaded with one set of customer data and tools. Having the same tools and customer profile, regardless of channel, allows your agents to focus on servicing the customer, instead of scrambling for tools and data across various applications. As a result, agents are able to respond faster to customers and resolve issues more quickly, resulting in a better CX.
3: Freshdesk's one-size-fits-all reporting doesn't give you the deep insights you need to optimize your business.
More and more, businesses are setting themselves apart with great customer experiences. In order to create a unique and outstanding customer experience, you need to be able to dig deeper into your data to make better decisions and optimize. If you don't have the necessary insight to differentiate with your customer experience, chances are, customers won't see the benefit of doing business with you and they'll likely leave for a competitor.
Zendesk's advanced reporting capabilities help you harness your customer data
Our customers say they love our superb out-of-the-box analytic capabilities, because better insights helps them make better business decisions. With Zendesk, you'll have the data you need to identify trends quickly and make better decisions to optimize your operations:
Unified reporting on all channels across the platform in one consolidated analytics tool
Create custom metrics\ unique to your business for better decision-making
Visualization capabilities like easy-to-use reports and dashboards help you quickly identify what's working and what isn't so you can change course
Data discovery means you don't have to export to excel spreadsheets and manually dig through data, saving you time and effort
A great example of this is Zendesk's First Reply Time Heatmap. In a matter of minutes, you can build a report that combines 2 datasets (FRT by hour of the day and FRT day of the week) in a compelling visualization that's easily digestible, allowing you to quickly identify when to staff more or less agents and/or optimize processes to improve reply times.
Try building the same or similar report in Freshdesk. Spoiler alert: you can't!
Look at all the costs associated with Freshdesk
The tradeoffs of choosing a customer service solution that promises "low license costs" can have a huge impact on your business. Although Freshdesk promises low cost, license cost alone doesn't encompass the total cost of ownership. As you incur costs with Freshdesk because of nascent infrastructure, fragmented interface, and far too basic reporting, the "savings" on licensing begin to evaporate. Make sure you know all of the hidden costs – and learn what you might be missing out on.