How To Guides
How To Guides
Customer experiences can be complicated, but your customers don't have to know that. Read our how-to guides for actionable steps and behind-the-scenes tips for building better customer relationships.
In an increasingly mobile-centric world, more and more consumers are using apps. In 2019 alone, 204…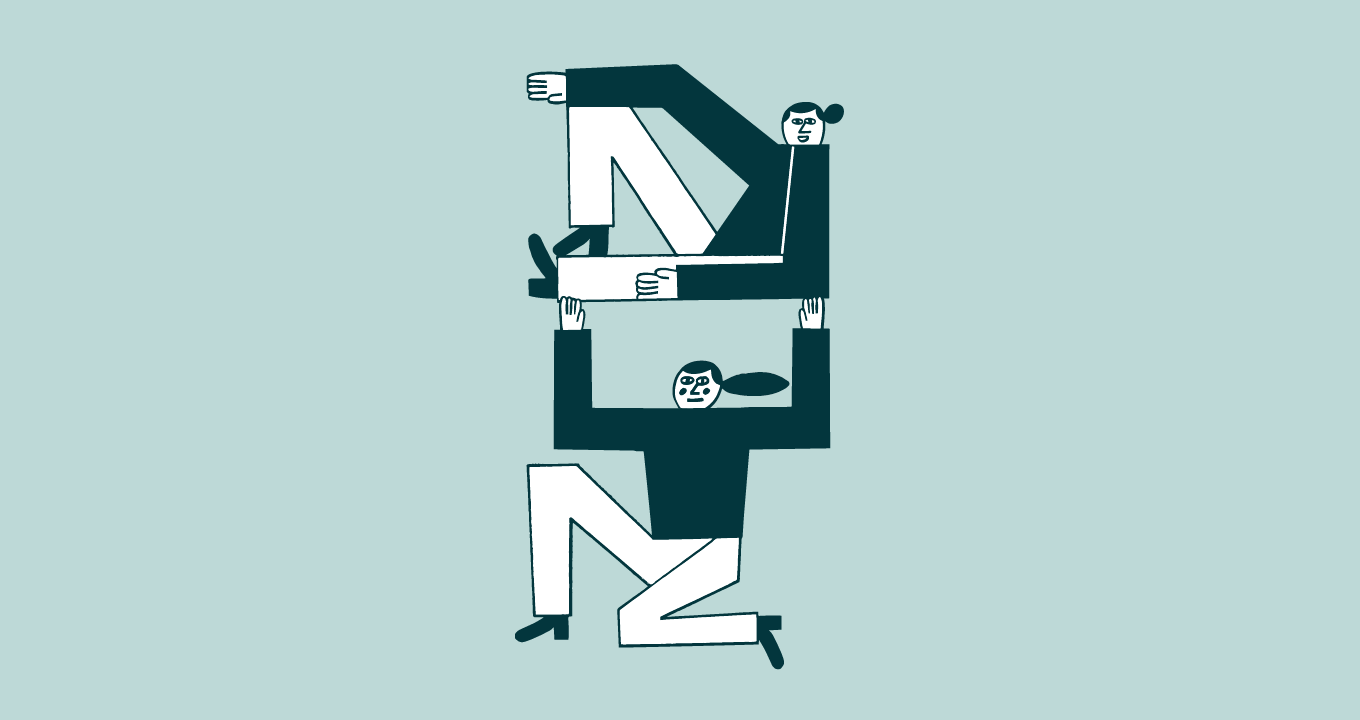 Guide
Delivering a great employee experience gives companies a leg up in executing excellent customer experiences, too.