Keeping things fresh with rotating roles
Keeping things fresh with rotating roles
Last updated September 9, 2021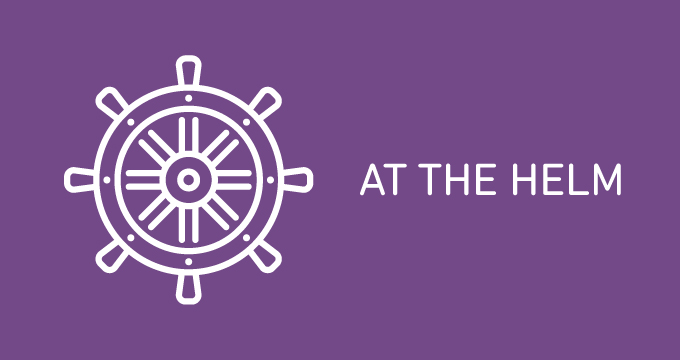 One of the first and most fundamental steps your company can take on its journey to providing great customer service is to a hire a top-notch customer service team. That means finding and retaining talented individuals, something that is much easier said than done.
One of the best ways to attract the best talent for the job is to create a working environment that is as interesting and enriching as possible. This can be done by building a support team structure that includes rotating roles and assignments.
It's also very important to come up with some kind of ranking system, so that when things get extra busy, you can start to temporarily pull people from the less critical roles until things get back to normal.
Consider having your team work through a regular rotation of roles that includes:
Triage: responsible for assigning incoming tickets to groups. Normally this is a supervisory position, but making it a peer-to-peer position rotates the responsibility. That way, everyone who takes this role has an understanding of what it's like to work on tickets, and everyone who is working in the trenches understands what it means to assign tickets to the rest of the team.
Phone coordinator: manages the phone queue and is responsible for getting other advocates on the phones when things get busy. When there are no calls, the phone coordinator is working on tickets.
Ticket tank: responsible for drilling deeper into tickets that will likely take take longer than usual, which could include tickets with multiple or complex questions.
Chat: handles live interactions with customers via chat.
Phones: live interaction with customers via phone.
Next time we'll delve into some of the roles support agents can have outside of the support department to help with sales and customer success.
At the Helm is a series for anyone who manages customer service professionals. These tips, best practices, and philosophies are designed to help you manage a team that is primed to give your customers the best possible service.
Recently in At the Helm:
Pick up the phone!

Don't be afraid: empower your support team
Rewards and recognition
Understaffed and extra busy? Here's how to keep your cool
Don't panic: 6 steps for dealing with service disruptions

Keep things fresh with rotating roles, part 2
Maintain accountability with one simple move