Article
To ensure your customers continue to get the best possible experiences while safeguarding the well-being of your workers, we have assembled some of our own best practices for a remote work environment
Editor's picks
Article
With better comprehension than before, Answer Bot can help you deliver accurate answers to customers while reducing the effort required by agents.
Article
With automation and organization features, CRMs empower sales teams to work more efficiently and serve their customers more thoughtfully
Article
The CRM tool itself is what provides the data and functionalities your team needs to execute this strategy—and ultimately turn leads into customers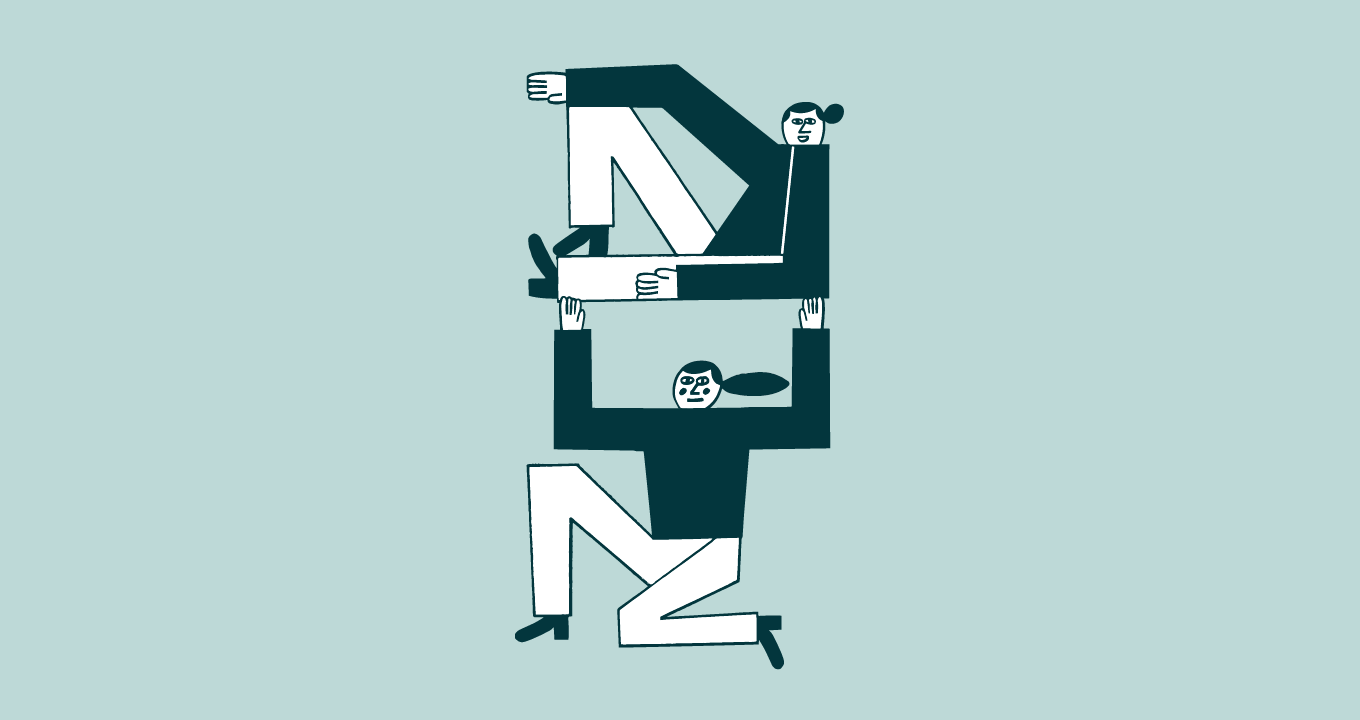 Article
Sales reps can spend hours scouring channels like LinkedIn for potential leads to add to their pipeline. Even then, there's no guarantee they'll find the right contact information for the leads they do generate
Article
In this post, we'll take a deeper look into what the sales pipeline is, along with how to track and manage it with a CRM
Guides, research, and more
Guide
The Groomsman Suit had a classic SMB problem--how could it streamline and improve support as its business grew? The company turned to the Zendesk Support Suite
Guide
For 1-Stop Connections, improving the customer experience for its customers in ports across the globe required adopting a new solution--Zendesk's Support Suite
Guide
OIala Homes needed to elevate its customer support as its rental business grew--so the SMB turned to Zendesk Support Suite
Browse The Library
Want to go deep on a subject? We've got you covered.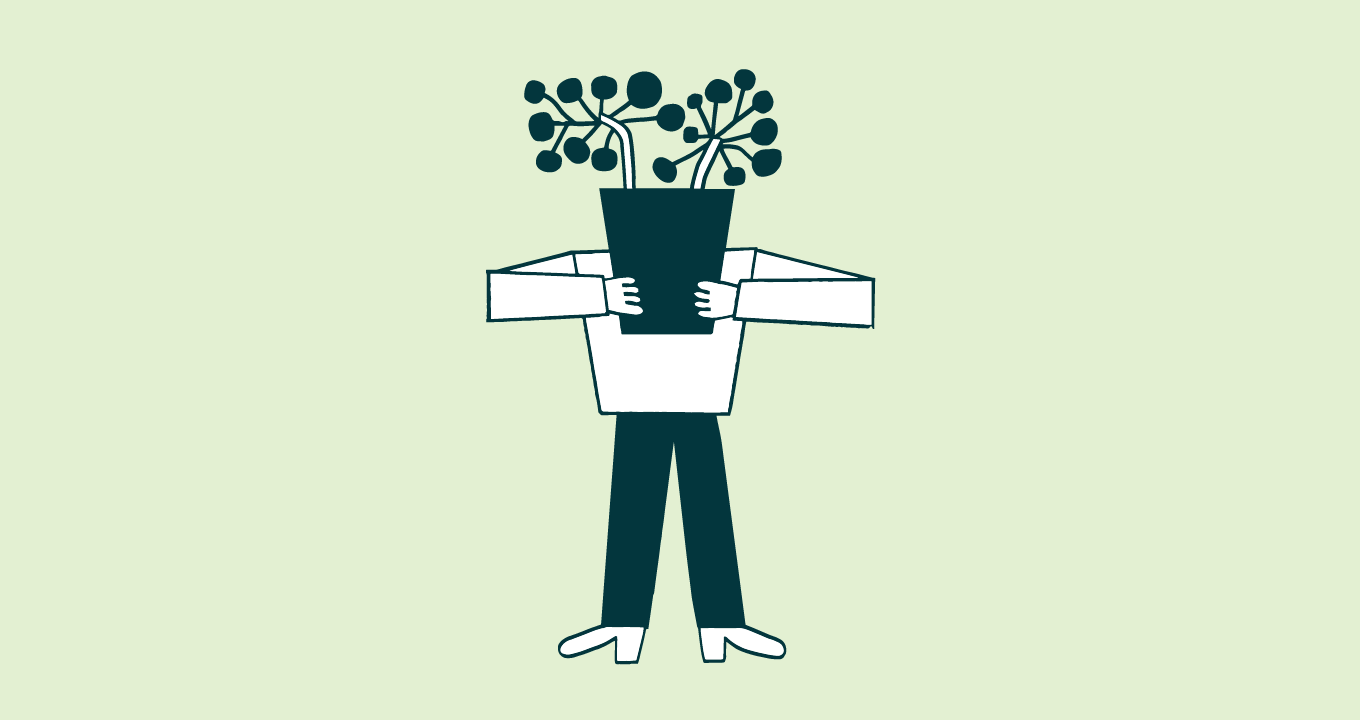 Article
Loyalty programs, if executed well and with the customer at the center, can help you retain your existing customers and build brand loyalty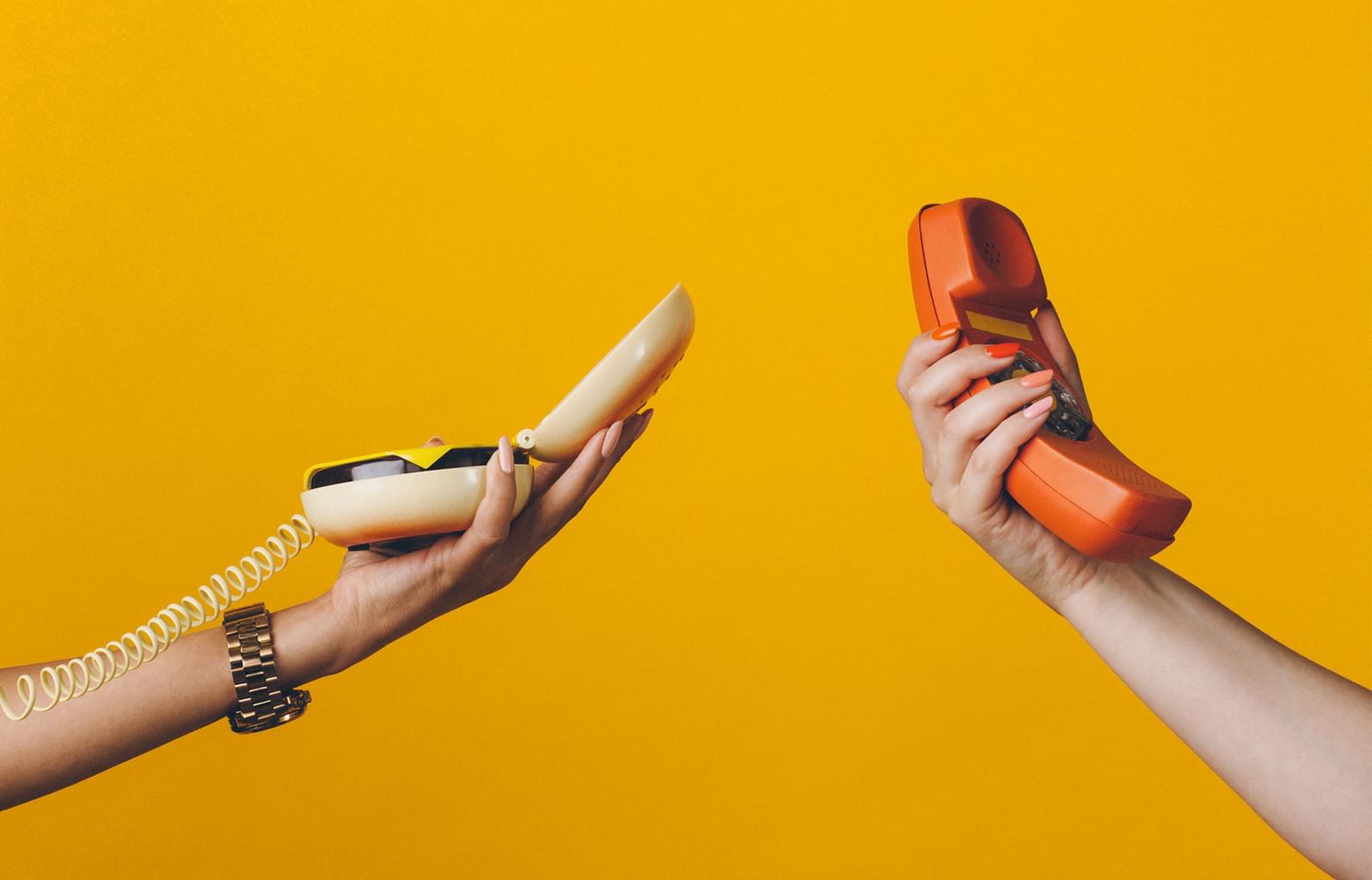 Article
The following 10 call center etiquette tips will help you communicate in a way that makes customers feel truly cared for and represent your brand in a favorable light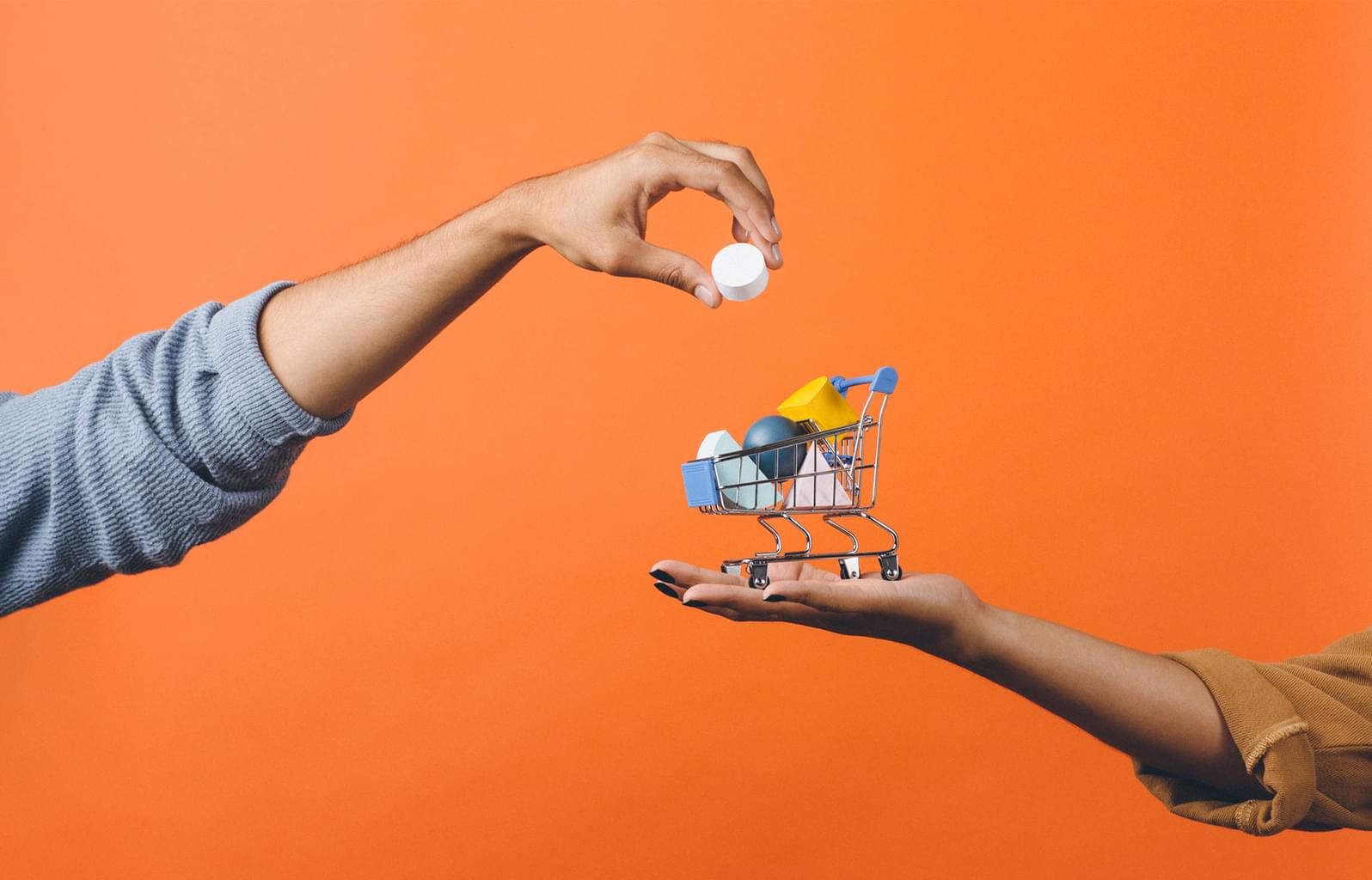 Article
This month brings quite a number of new integrations, mostly surrounding Sell, to better ease the workload of your sales team. Dive in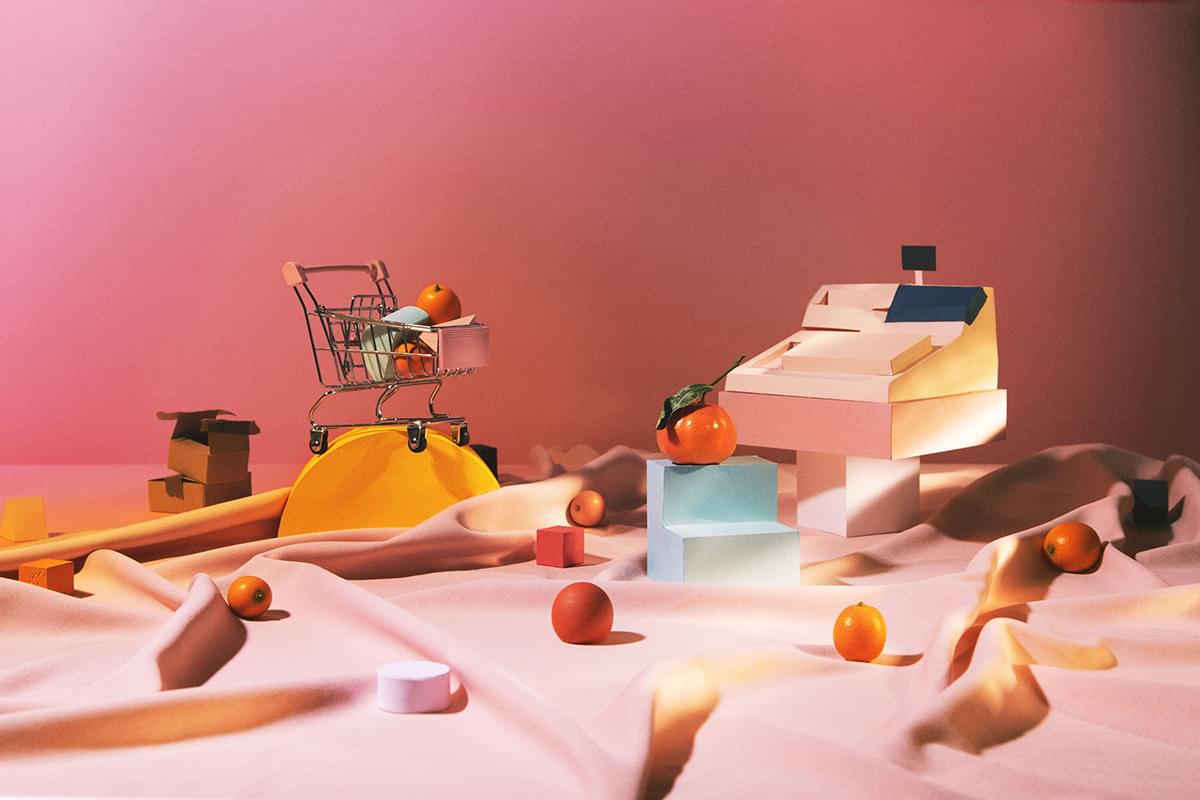 White Paper
Customers expect fast, personal support from retailers. They want to connect with companies on their own…
Article
Zendesk chats with Slack's VP of Customer Experience Ali Rayl on best practices for connecting with customers during a crisis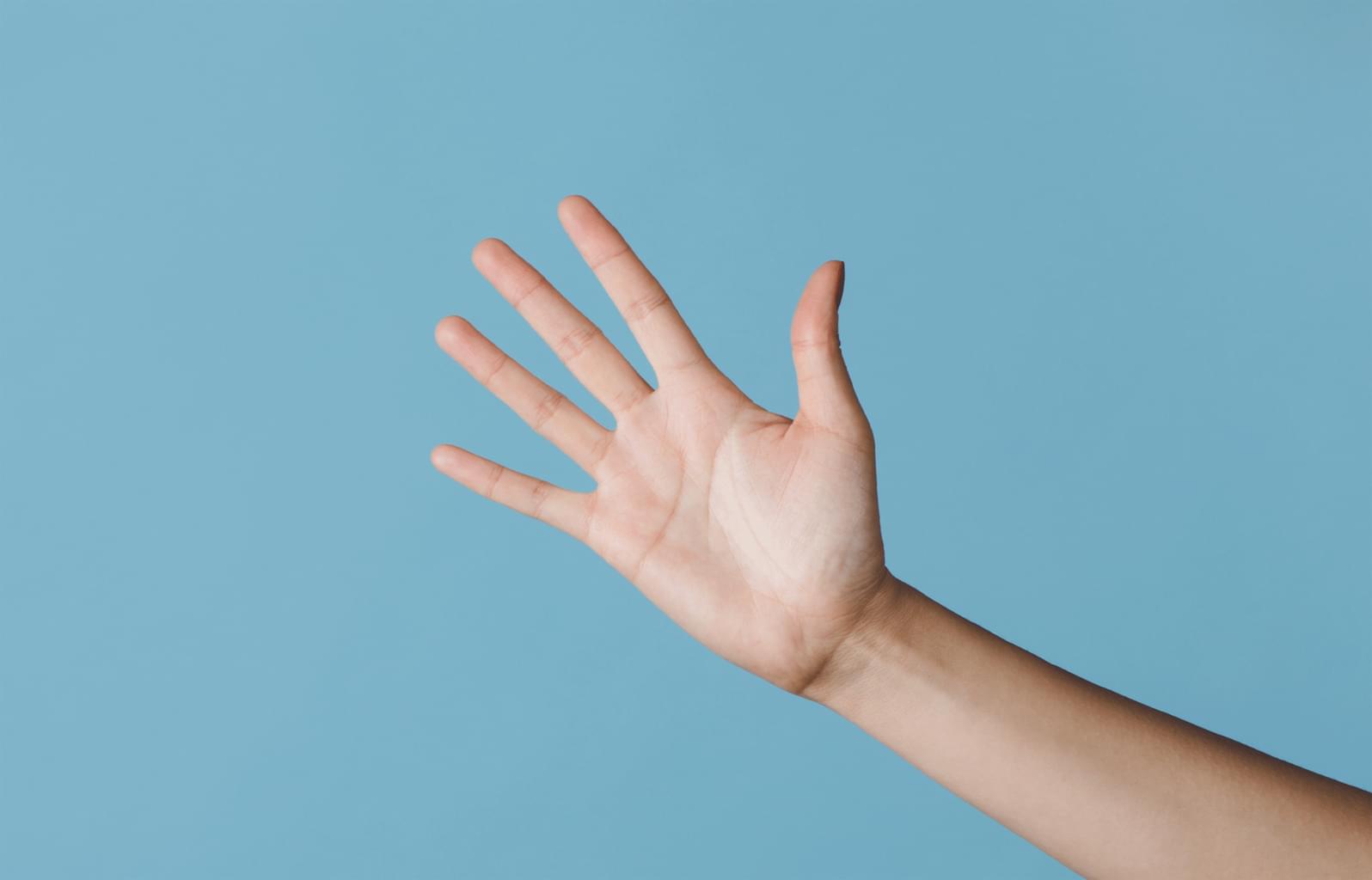 Article
The customer journey doesn't have to be complicated. Zendesk and BrainSell share a mutual passion for frictionless customer support experiences, and these 5 actionable steps can help your organization create better experiences for your customers.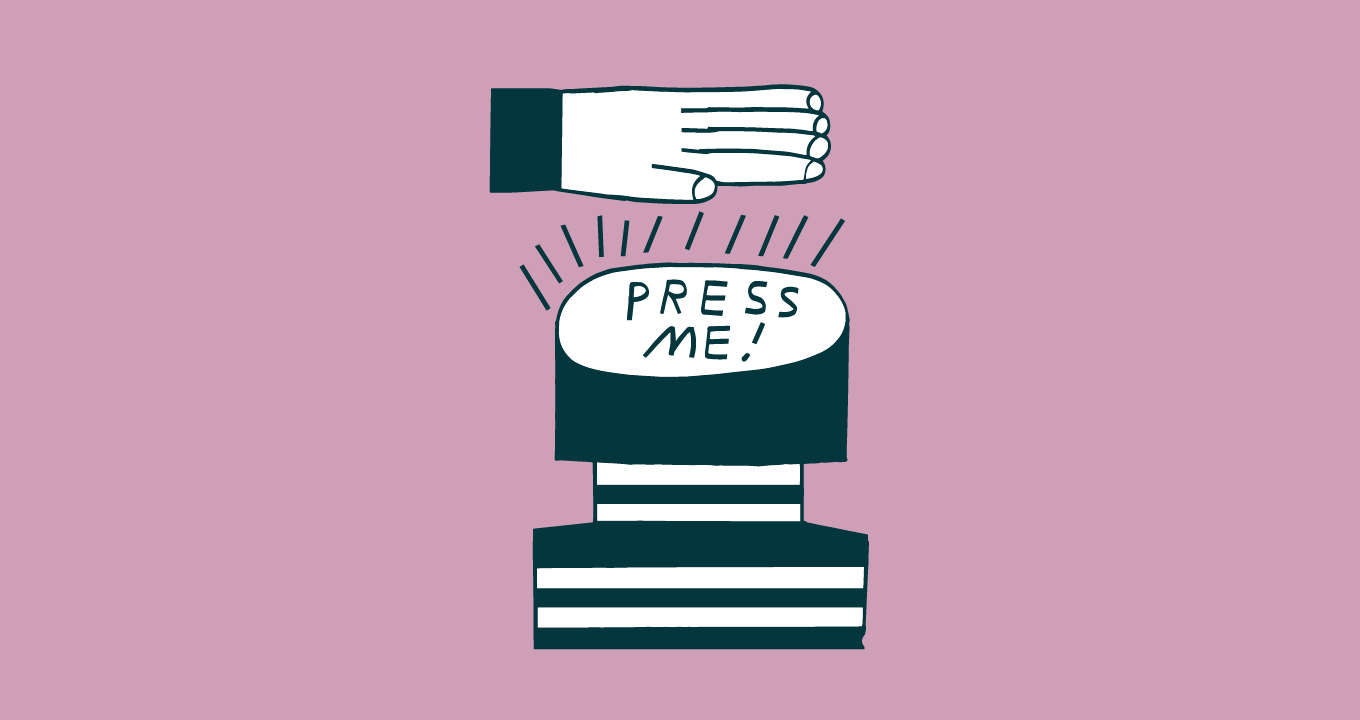 Article
Learn a few guiding principles of change management, so you can implement change faster and with less disruption
Article
When evaluated alongside a company's other key metrics, a company's churn rate is a powerful way to assess what a business is doing well, and where it needs to improve
Article
With the combination of Zendesk's applications and AWS' powerful infrastructure, companies are empowered to create customer experiences that are more personalized, and intelligent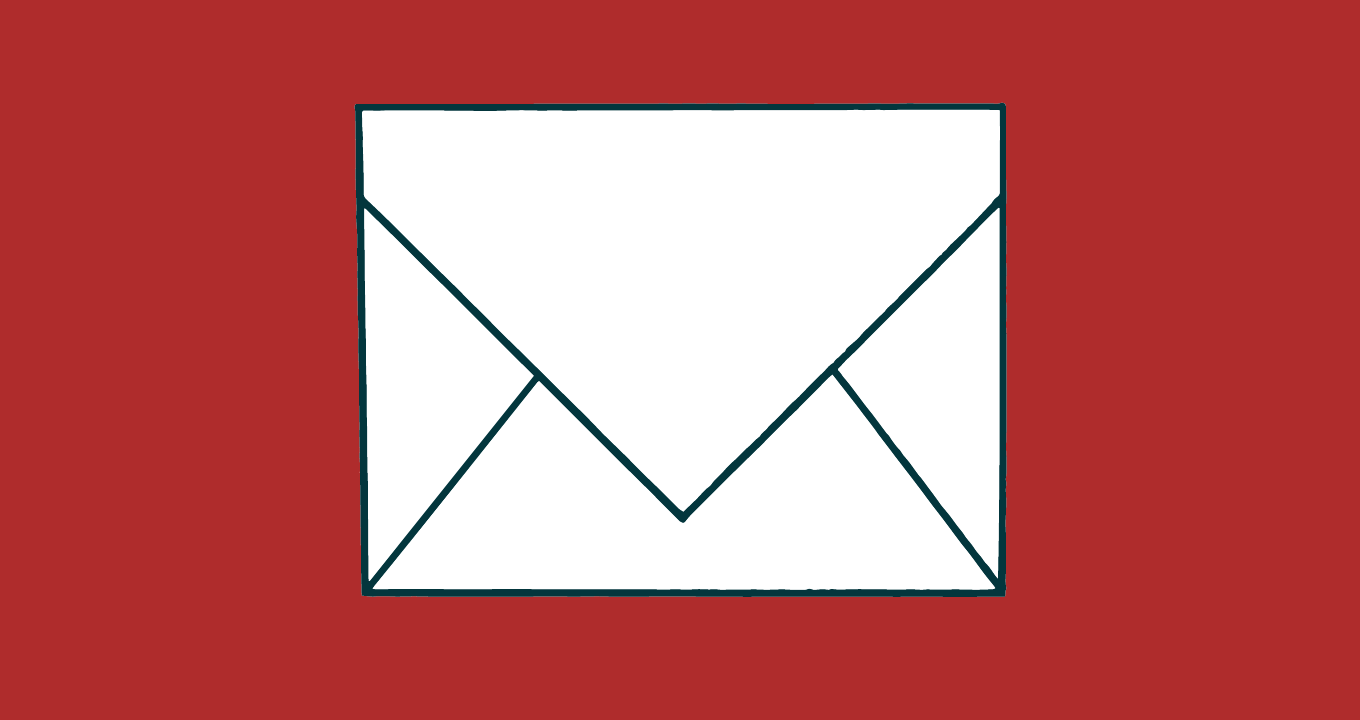 Article
Email marketing is a powerful way to connect with customers. Boosting your average email open rate plays a huge part in its success
White Paper
Customer trust and loyalty is hard-won and easily lost. As media and entertainment companies continue to…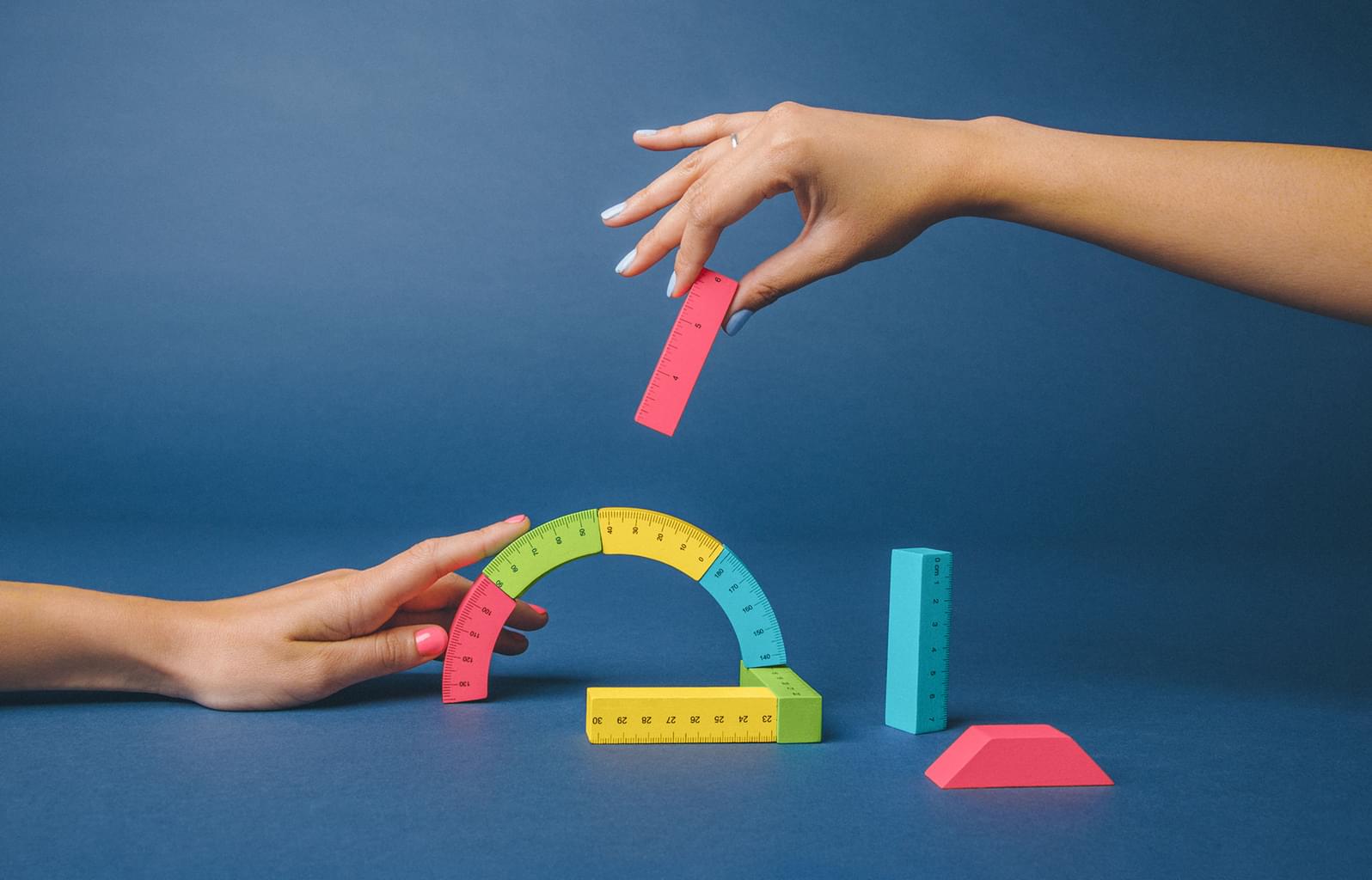 Article
The customer engagement metrics you track will depend on the goal of the campaign, meaning what actions you want the user to take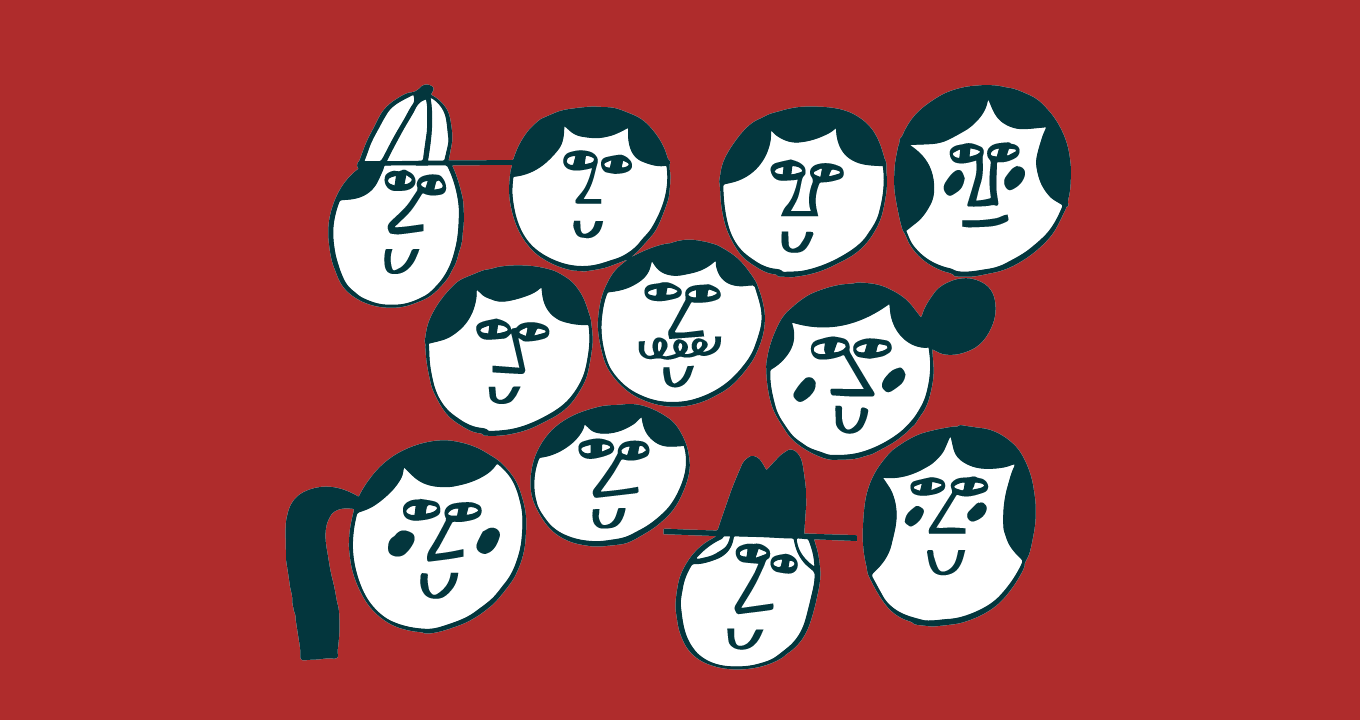 Article
Measuring change management effectiveness starts with evaluating how a change impacts the people in your organization—your internal customers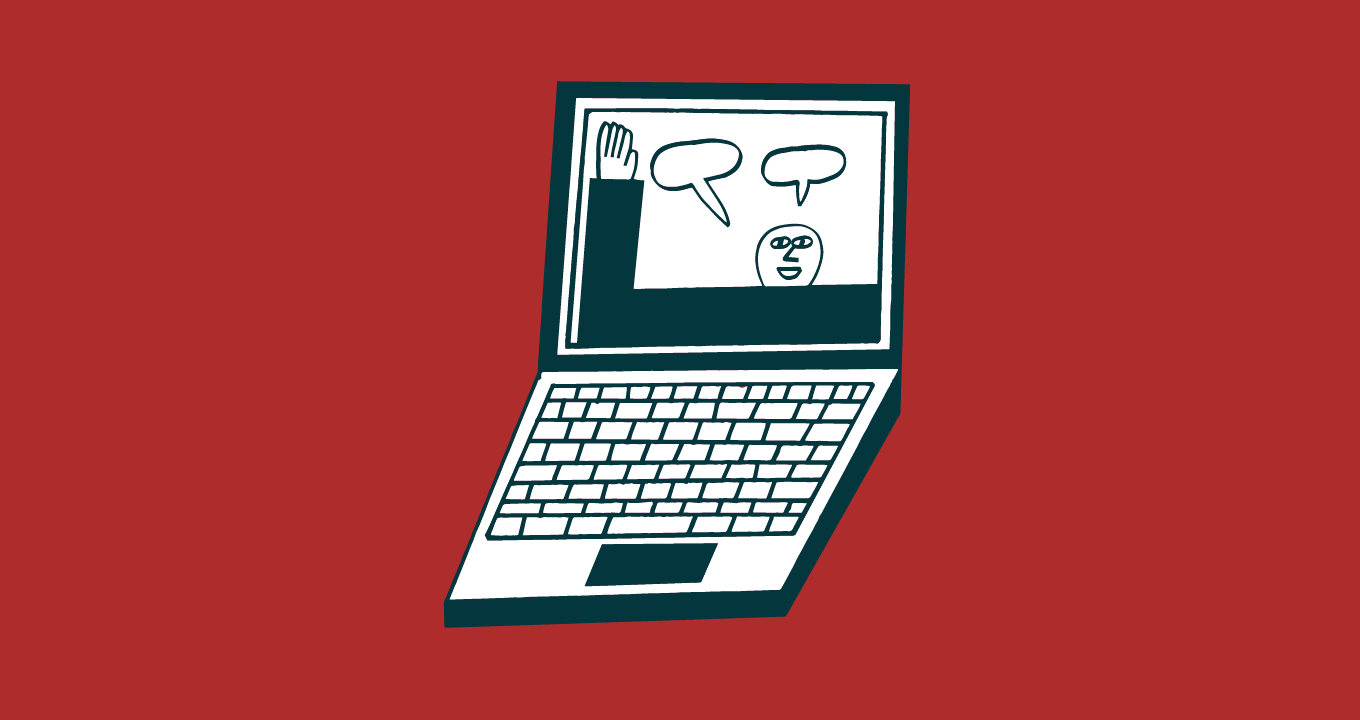 Article
Companies must know how to build an email list—one that is strong in both size and quality—before deploying it to forge relationships with customers.
Article
Learn why change management matters to employee morale and successful business changes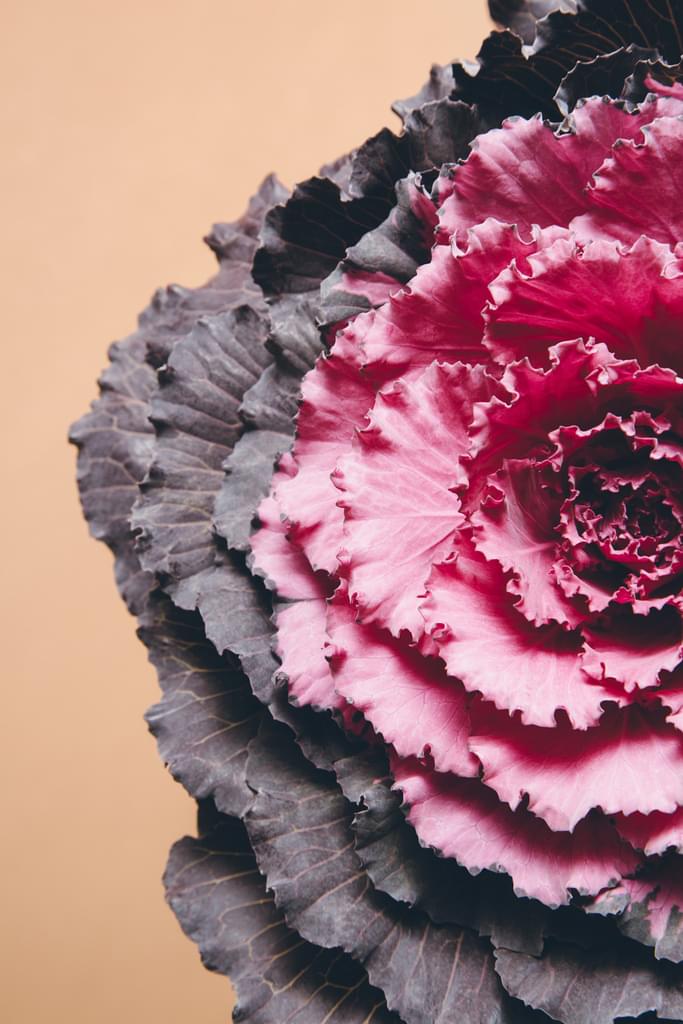 Article
Learning what can be controlled regarding churn is how you'll recognize the predictive details to reduce defection and improve customer retention
Article
Customers have come to expect more out of companies, but who can blame them? We've all…
Article
There was once a time when brand name and reputation were enough to develop brand loyalty…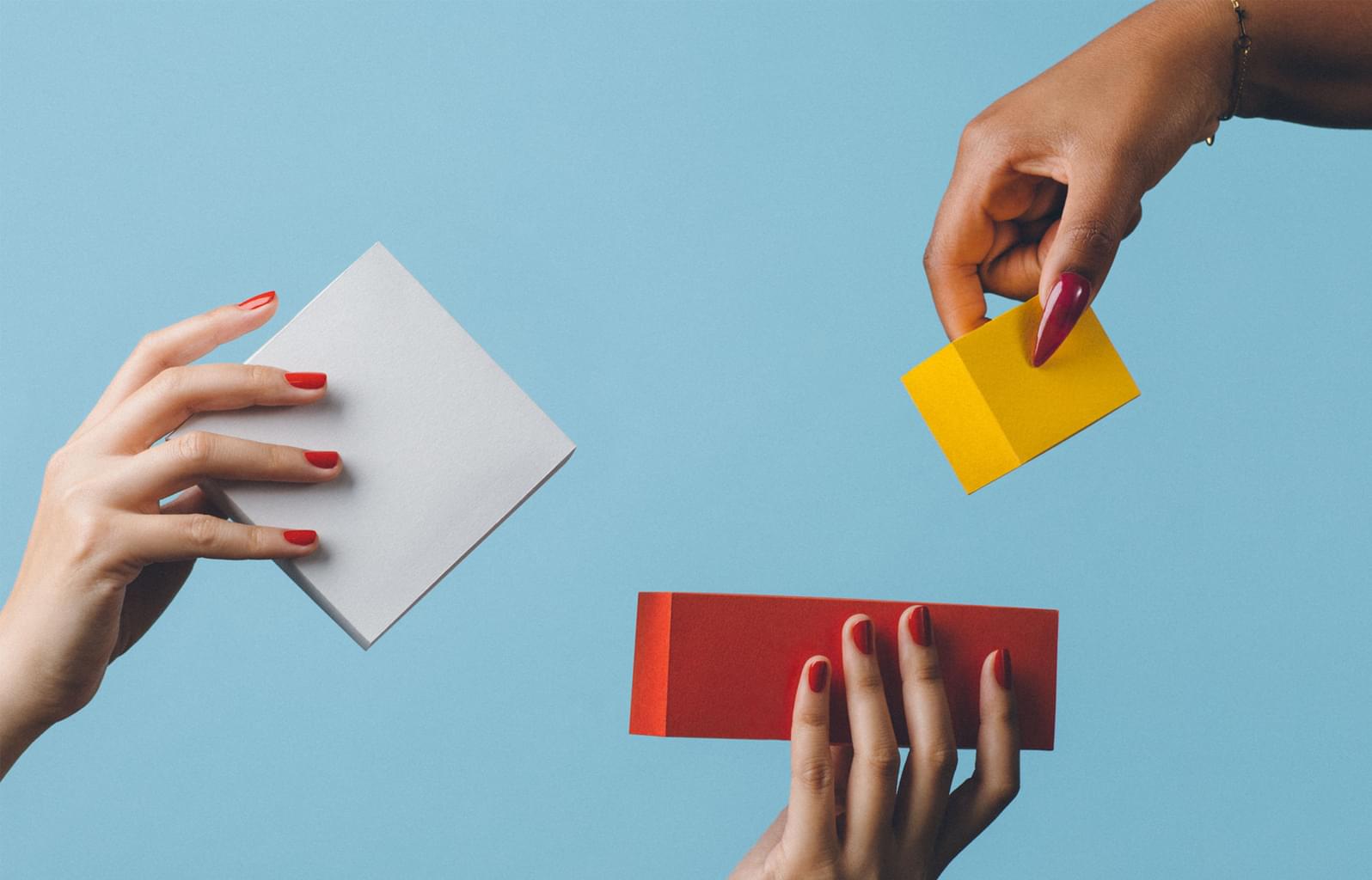 Article
Key to customer loyalty is strategic customer engagement. We share for creating or evolving your strategy for how you interact with your customers
Article
Following these standard email etiquette tips can improve the chances of engagement with your message