Article
Chatbots and conversational AI are often used synonymously—but they shouldn't be. Understand the differences before determining which technology is best for your customer service experience.
Article
Win rate is a key metric for measuring sales success. Every sales leader should know how to calculate it and what they can do to increase it.
Article
See how sales and operations planning uses data to zero in on supply and demand problems so that sales soar.
Article
When it comes to lead generation, quantity isn't always more important than quality. Focus on filling your pipeline with sales-qualified leads to boost your chances of success.
Article
Generating sales leads is easier said than done. Here's what you need to know before diving in.
Article
Welcome Zendesk's new CPO!
Article
Building customer trust is never a one-and-done job. Hear how Charles Schwab leveraged customer data over the past year to provide customers with services they both needed and wanted.
Article
Interactions where people feel equally immersed help build high-trust, happier, and better-performing employees. Here are a few ways to foster immersion.
Article
World Mental Health Day aims to raise awareness and provide an opportunity for those working on mental health issues to shine a light on their work. Here are a few organizations that Zendesk is proud to support.
Guides, research, and more
White Paper
Forrester Consulting evaluated the potential return on investment from implementing Zendesk products. Here's what they found.
A new report from Gartner outlines the technologies and strategic actions companies should take to prepare and succeed in the new future of work.
White Paper
Is your CX strong, or do you need to catch up? Zendesk partnered with ESG to create this CX Maturity report.
Browse by topic
Want to take a deeper dive? We've got you covered.
Article
Speak directly to the people who want what you're selling.
Article
Sales teams can use robust CRM solutions to generate new leads, automate email campaigns, and produce forecasting reports and advanced analytics.
Article
The 2020s will be remembered as the decade where ecommerce finally gained mainstream acceptance and use—but what does that mean for CX teams trying to keep up?
Article
Meet customers where they are and build stronger connections with them through Google Business Messages.
Article
Learn the responsibilities and skills needed to succeed as a sales manager.
Article
Use Apple Messages for Business to connect with customers on the Apple devices and platforms they use every day.
Article
A Zendesk sales expert shares the do's and don'ts of upselling.
Article
Freshly picked with care—new Zendesk app integrations are here. Learn how these new integrations can ease workloads for your sales and support teams.
Article
Sales pros weigh in on the sales skills you need to succeed in the world of selling.
Article
In a digital-first environment, sales managers have had to develop new ways to connect with and empower their reps.
Article
Customer acquisition cost is the amount of money a business spends to gain a new customer. Here's how to calculate this key metric, plus three ways to improve it.
Article
As the sales world becomes more familiar with virtual selling, former "road warriors" have had to learn best practices for a digital-first approach.
Article
Build a strategic sales plan for your business to improve team communication and meet sales goals.
White Paper
Zendesk partnered with ESG Research to build a framework around CX maturity. Learn how the CX Champions of North America are driving CX success.
White Paper
Zendesk and ESG Research created a framework around CX maturity. Here's how the CX Champions of APAC are achieving success.
White Paper
Customer experience is a competitive differentiator. See how your CX stacks up against SMB peers in your region, based on ESG Research findings.
White Paper
Businesses of all sizes need to prioritize customer experience (CX), but it can be hard to…
White Paper
A lot goes into delivering a great customer experience (CX), but it can be hard to…
Article
As digital experiences advance, protecting your customers' information is critical for maintaining trust.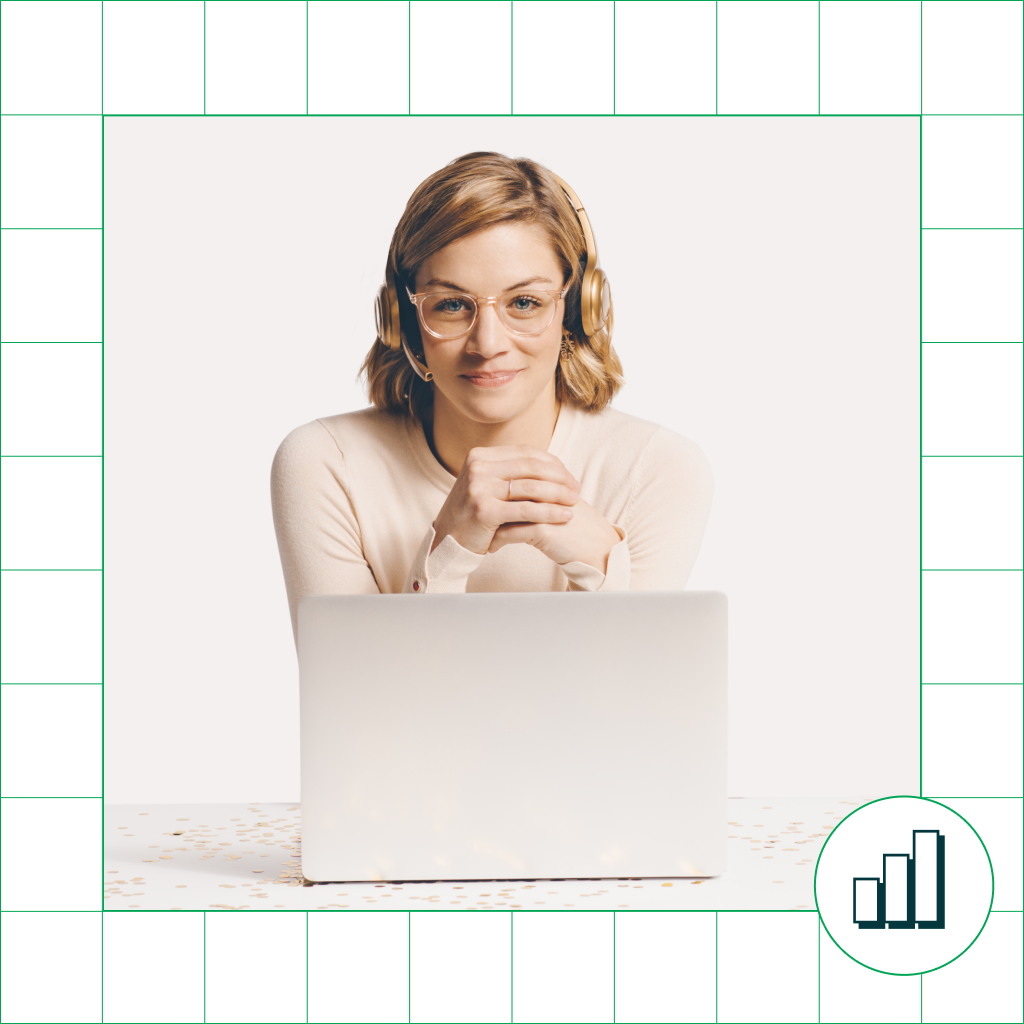 White Paper
To help businesses make data-driven decisions, Zendesk partnered with ESG Research to build a framework around CX maturity. See where your team stands.