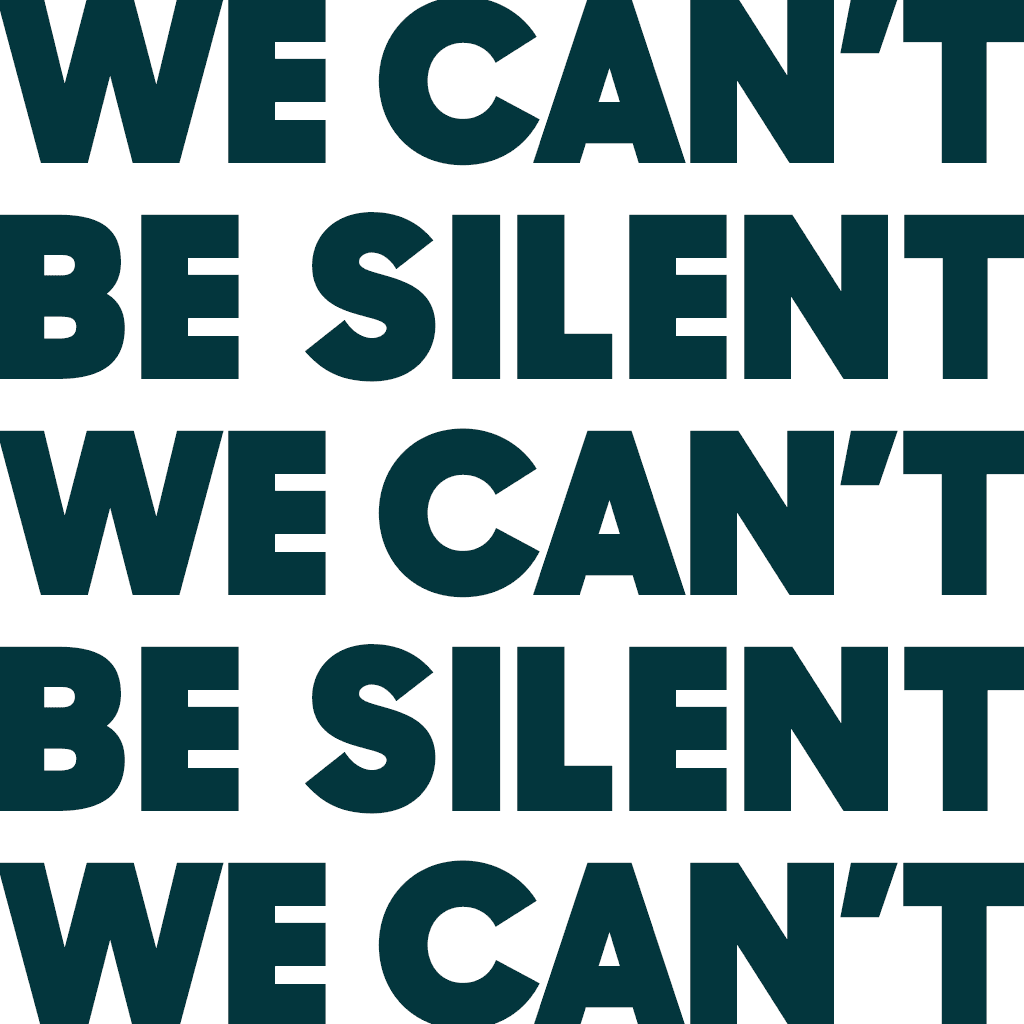 Article
Silence is complicity. Speech is not enough. We're committed to being an ongoing catalyst for change. Here are the latest steps we're taking
Editor's picks
Guide
Once seen as an industry steeped in tradition and with little hands-on customer support, financial services…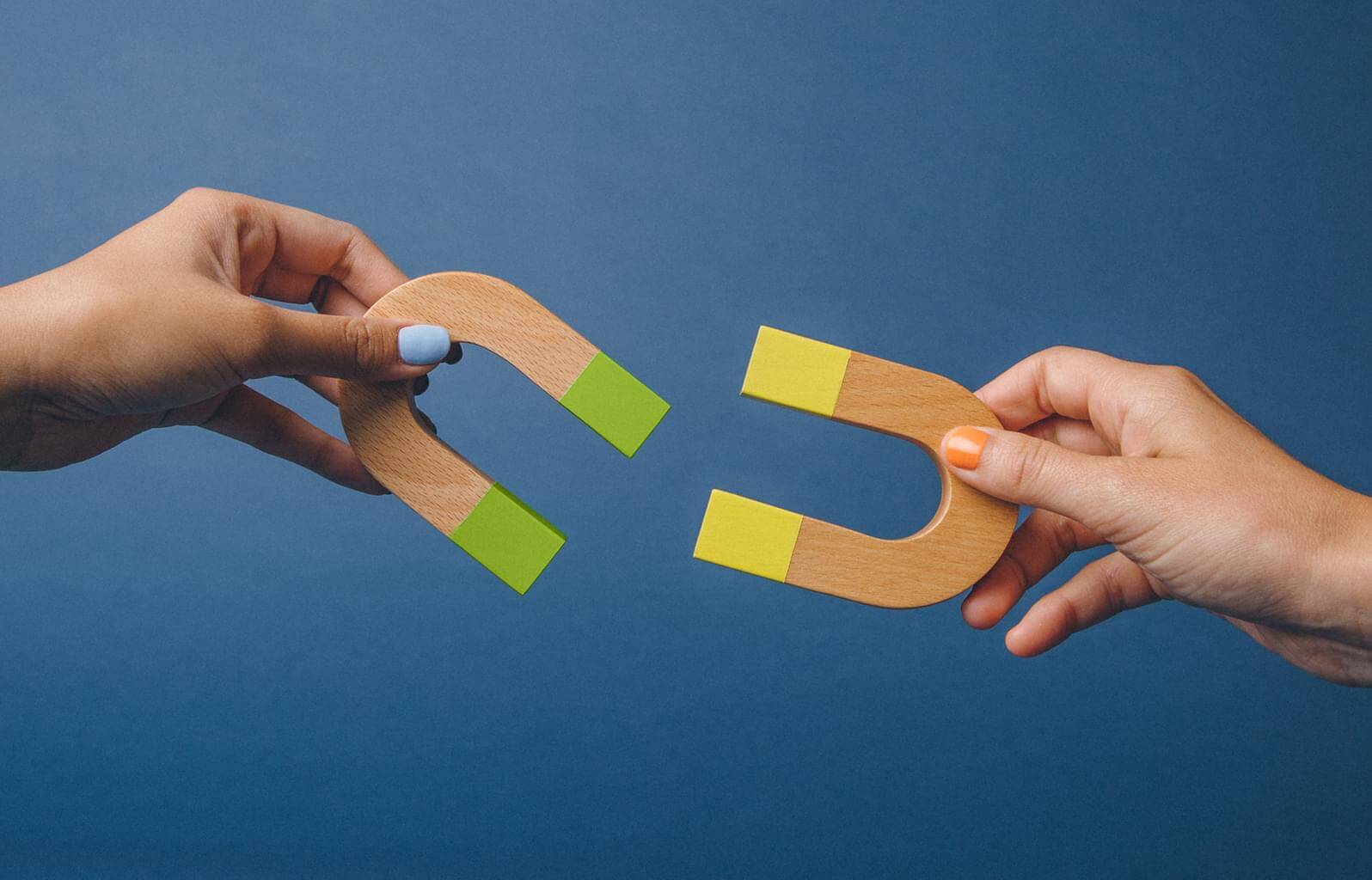 Article
To help sales teams make personalized lead outreach more efficient, we're launching new sales engagement automation tools for Zendesk Sell
Guide
With this ebook, you'll learn how to use an email automation tool to build a sales outreach process that saves time, keeps your messaging consistent, and connects you with leads the moment they're ready to buy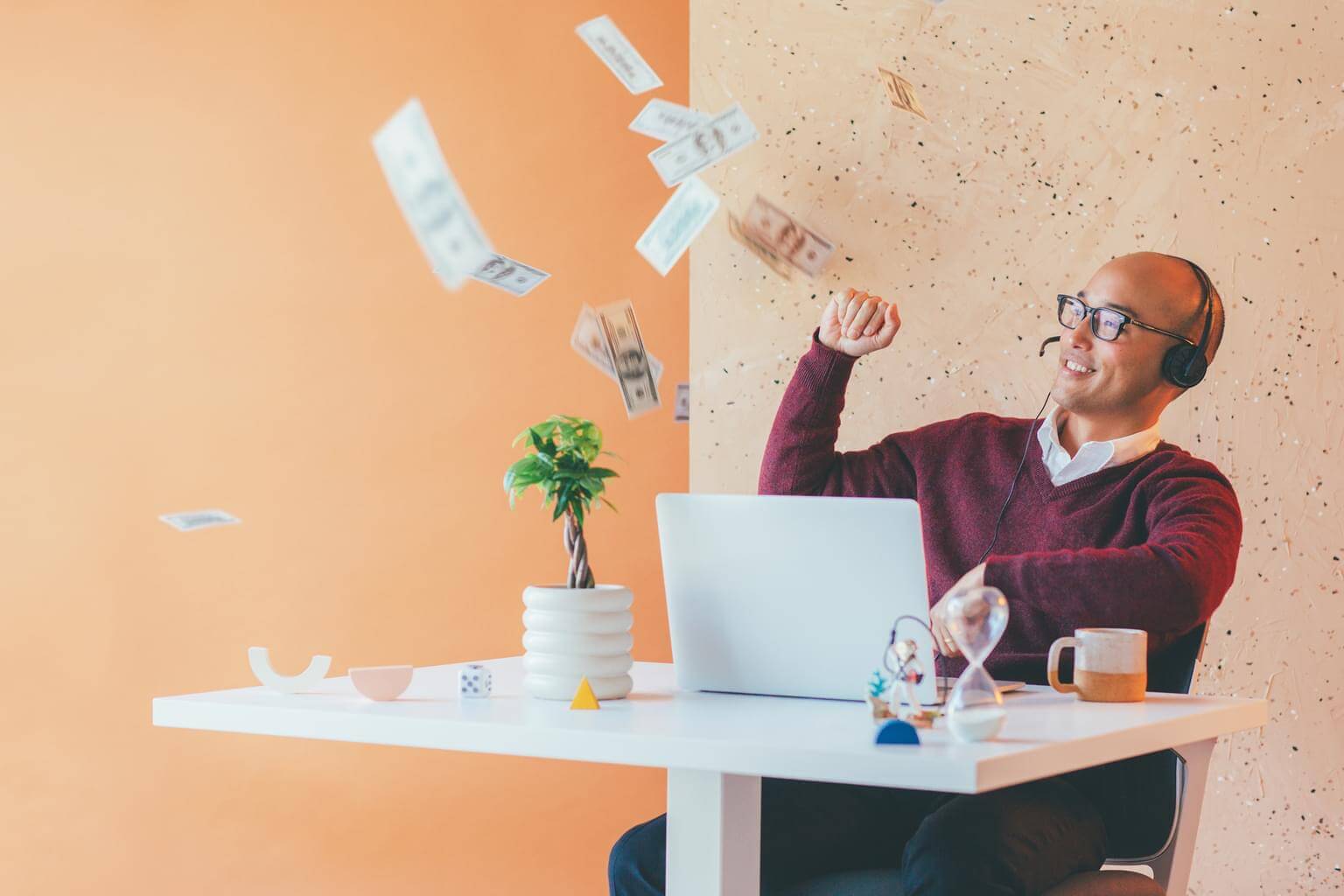 Guide
Simplify your sales software so your reps can spend more time developing relationships and less time on apps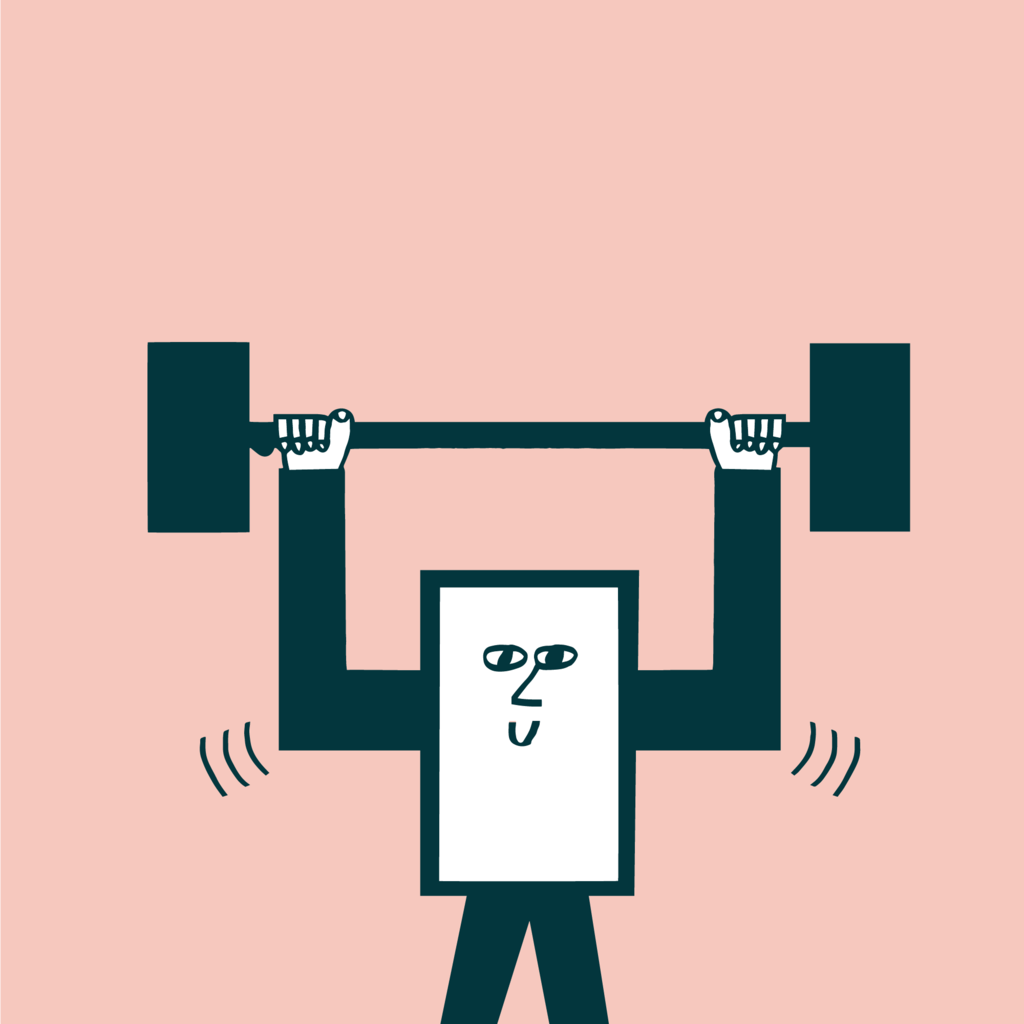 White Paper
In this whitepaper we take a look at what has changed for SMB sales teams in recent years, the main issues facing SMB sales teams, and the role of technology at small and mid-sized companies
Guides, research, and more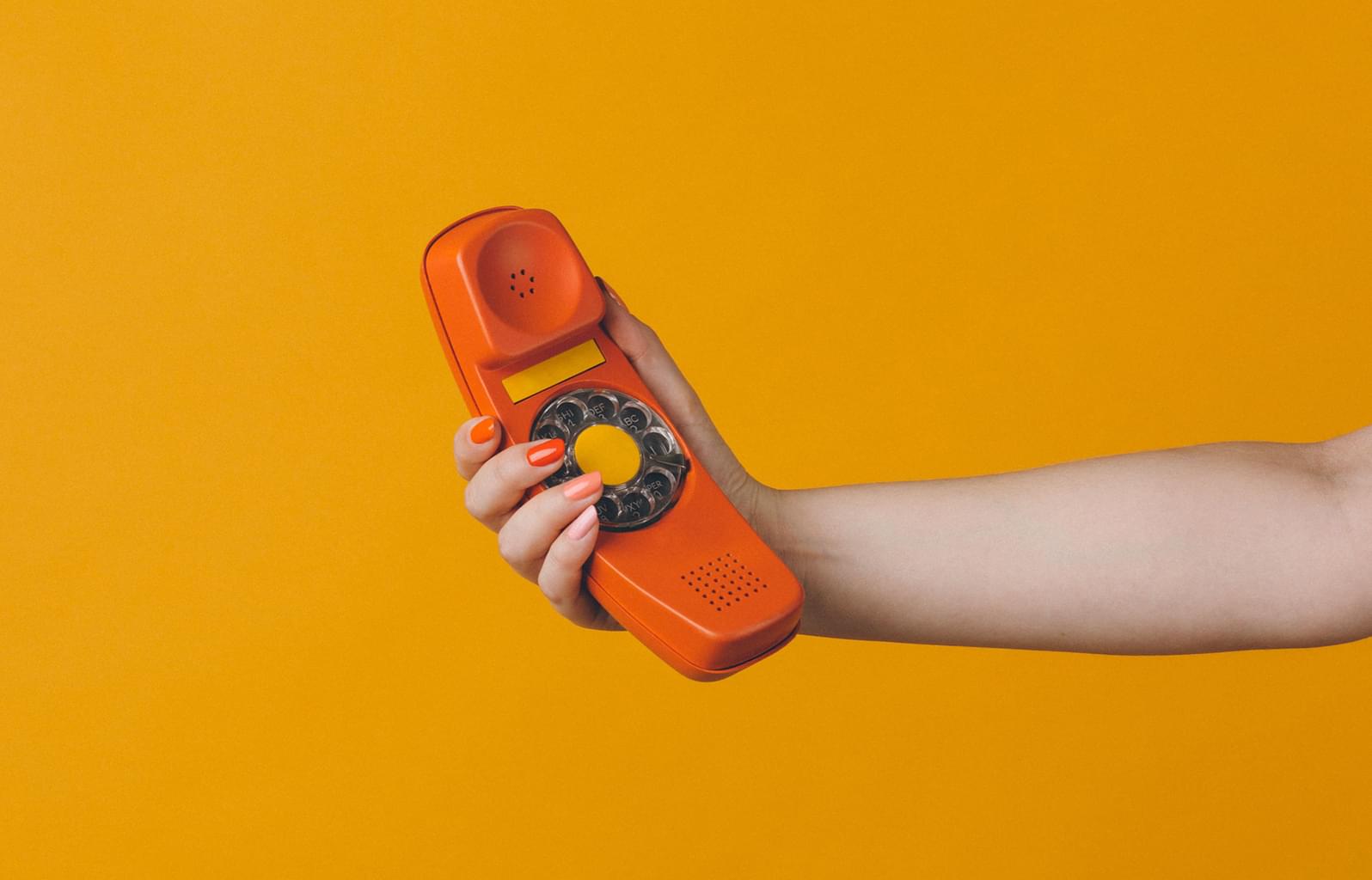 White Paper
While the general use of customer relationship management software (CRM) has become the industry standard, it…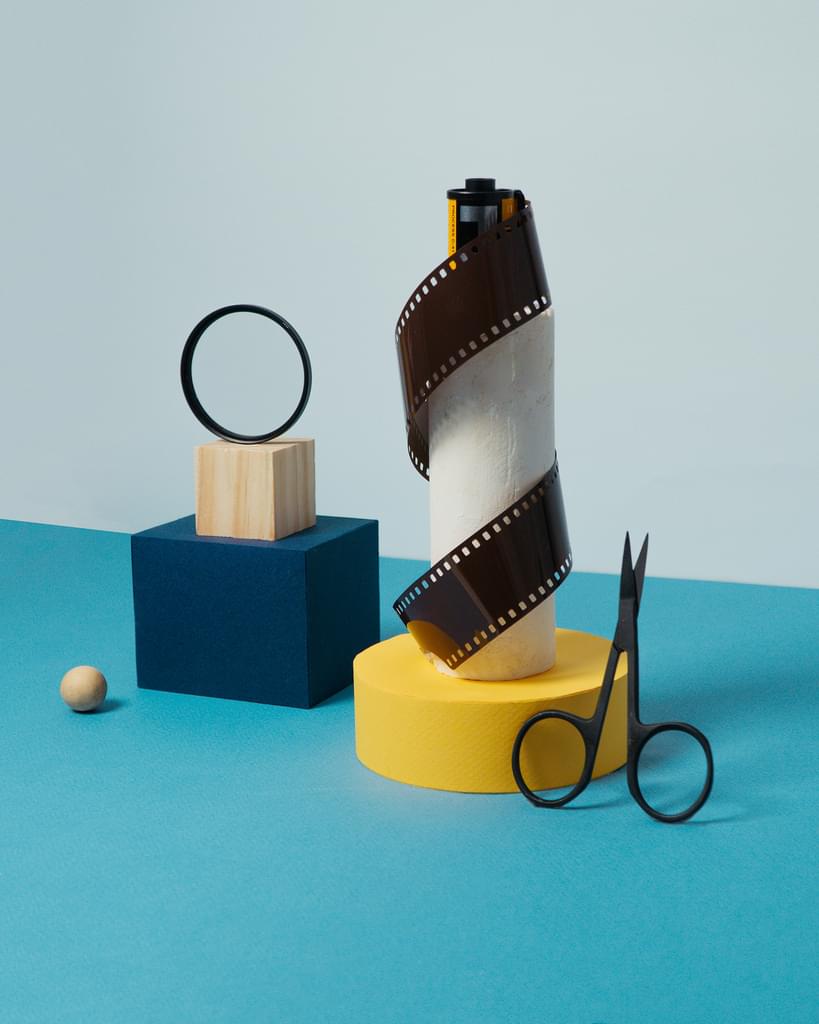 White Paper
Zendesk is named a leader in the 2020 Gartner Magic Quadrant for the CRM Customer Engagement…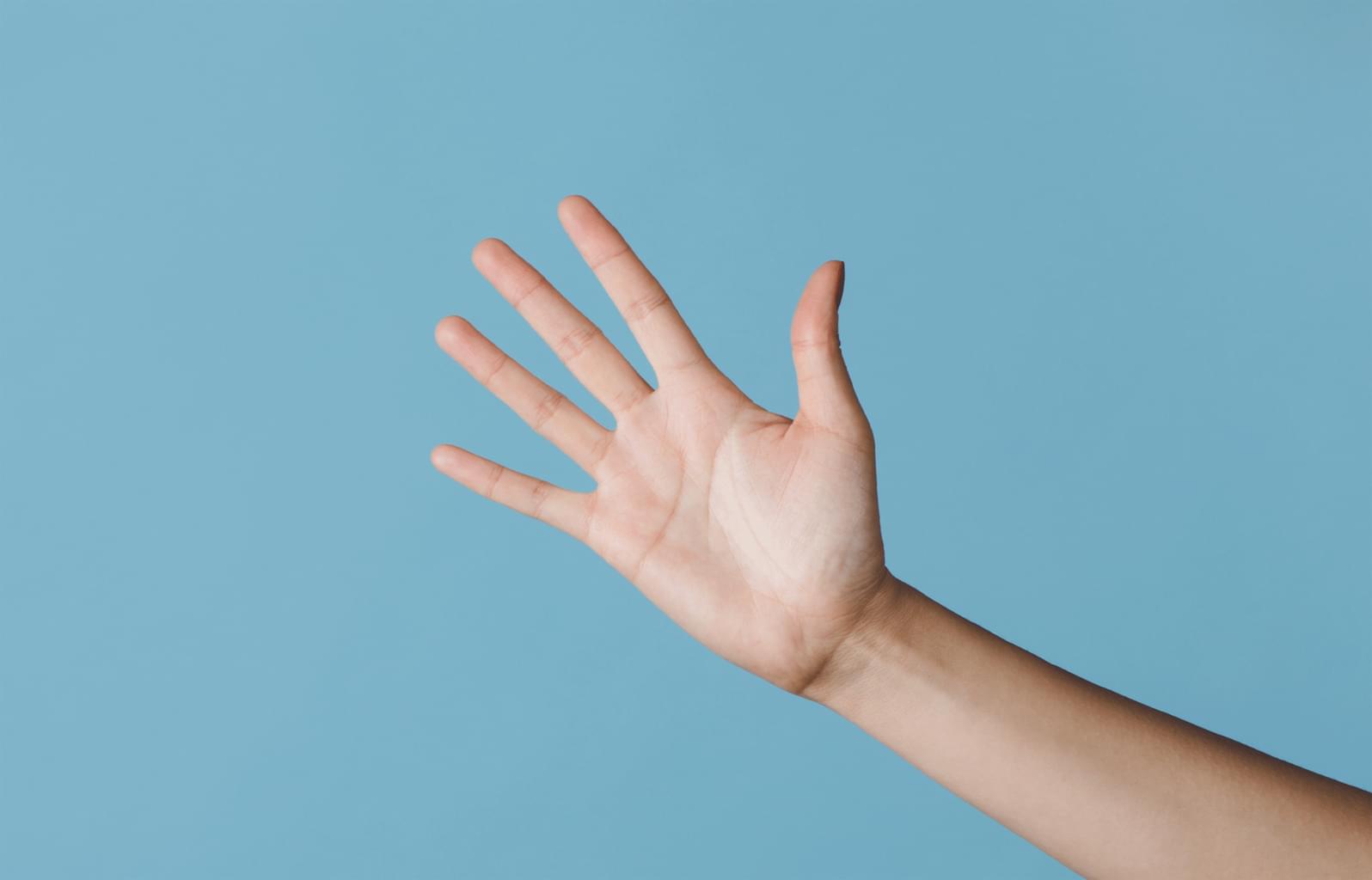 White Paper
Zendesk stood out as a leader by adopting and strengthening its omnichannel digital customer engagement strategy with the acquisition of Smooch in 2019, and its vision for building a truly open platform on Sunshine
Browse The Library
Want to go deep on a subject? We've got you covered.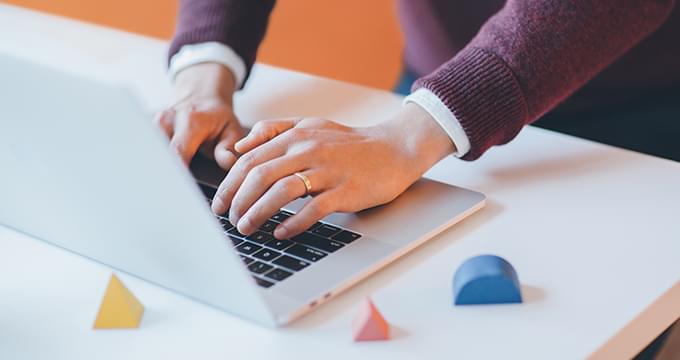 Article
Learn more CX trends we're seeing in 2020 and find out how CIOs are in a unique position to drive their organizations toward customer centricity.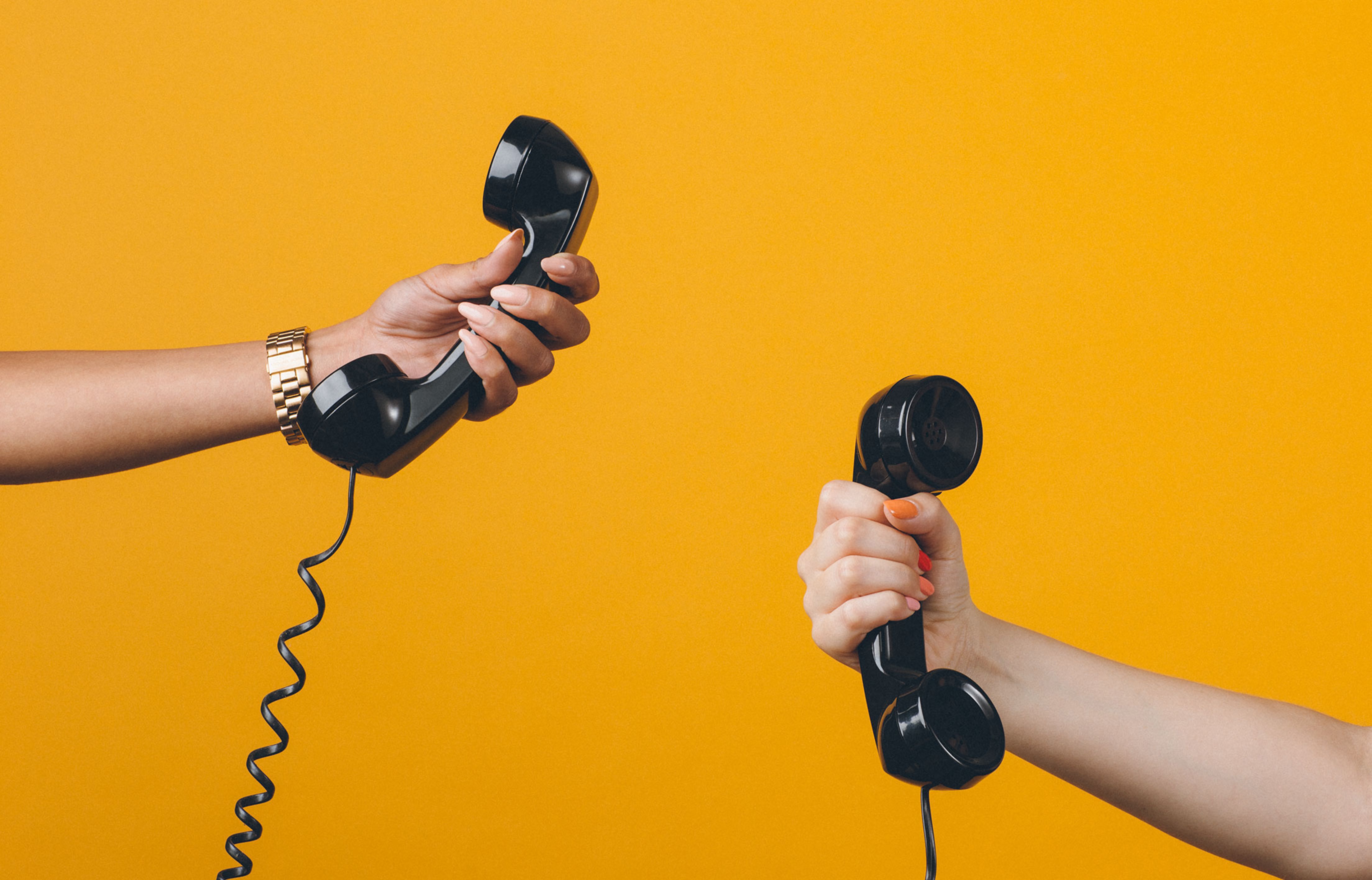 Article
Call center software can help your agents meet these expectations with minimal effort. The key is understanding the features and benefits that call center software can offer and then deciding which ones you need most.
Article
Unlike a help desk, a service desk is an IT function that traditionally supports a business's technology infrastructure. Instead of helping customers, service desks support employees
Article
Top things hiring managers look for in a customer service resume
Article
Customers expect fast response times from your support team. Here are tips for creating a ticketing system to streamline workflows and boost efficiency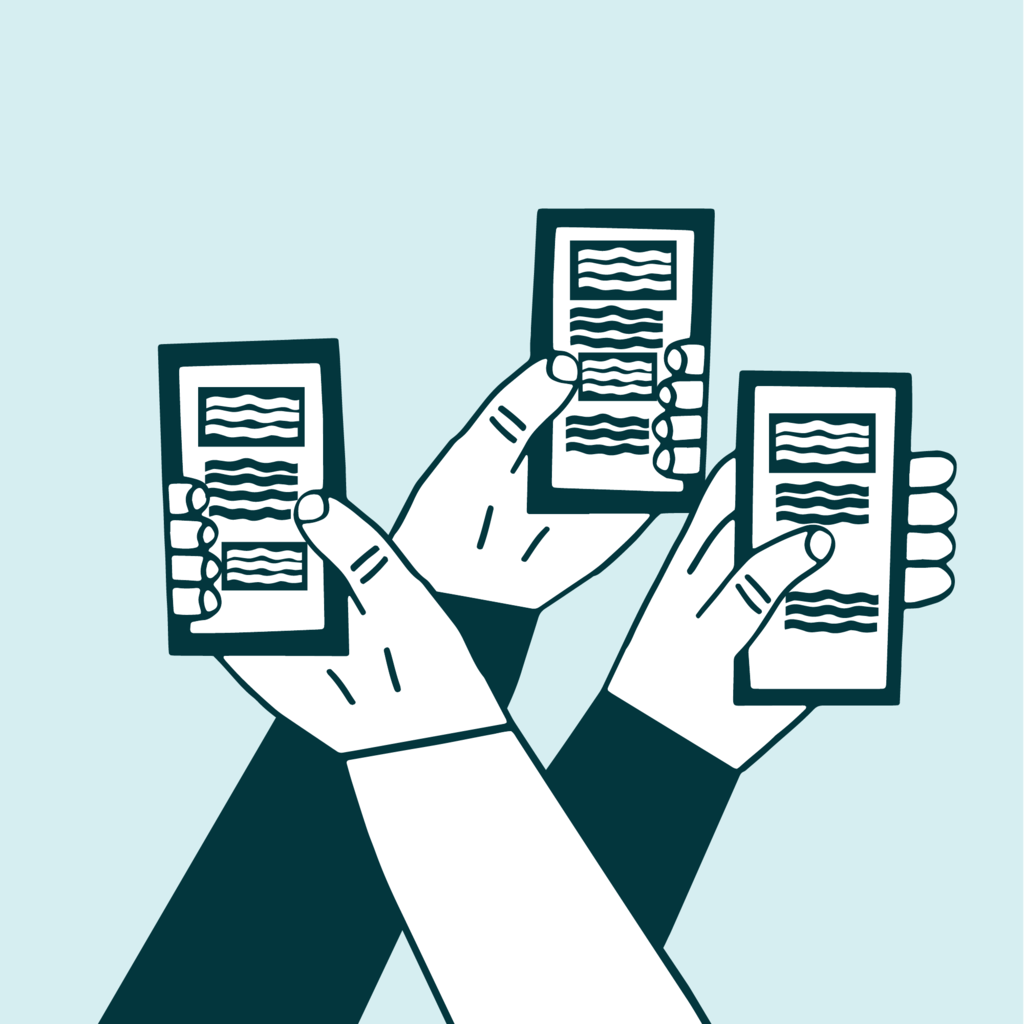 Article
Apps are a great way to retain customers, but it's important to flesh out a comprehensive mobile strategy across all touchpoints, like web and social media
Article
A help desk is an often-overlooked cornerstone of a great customer service experience, internal or external. Here's how it can benefit your business
Article
The real differences between content management vs knowledge management—spoiler alert, scaling businesses need both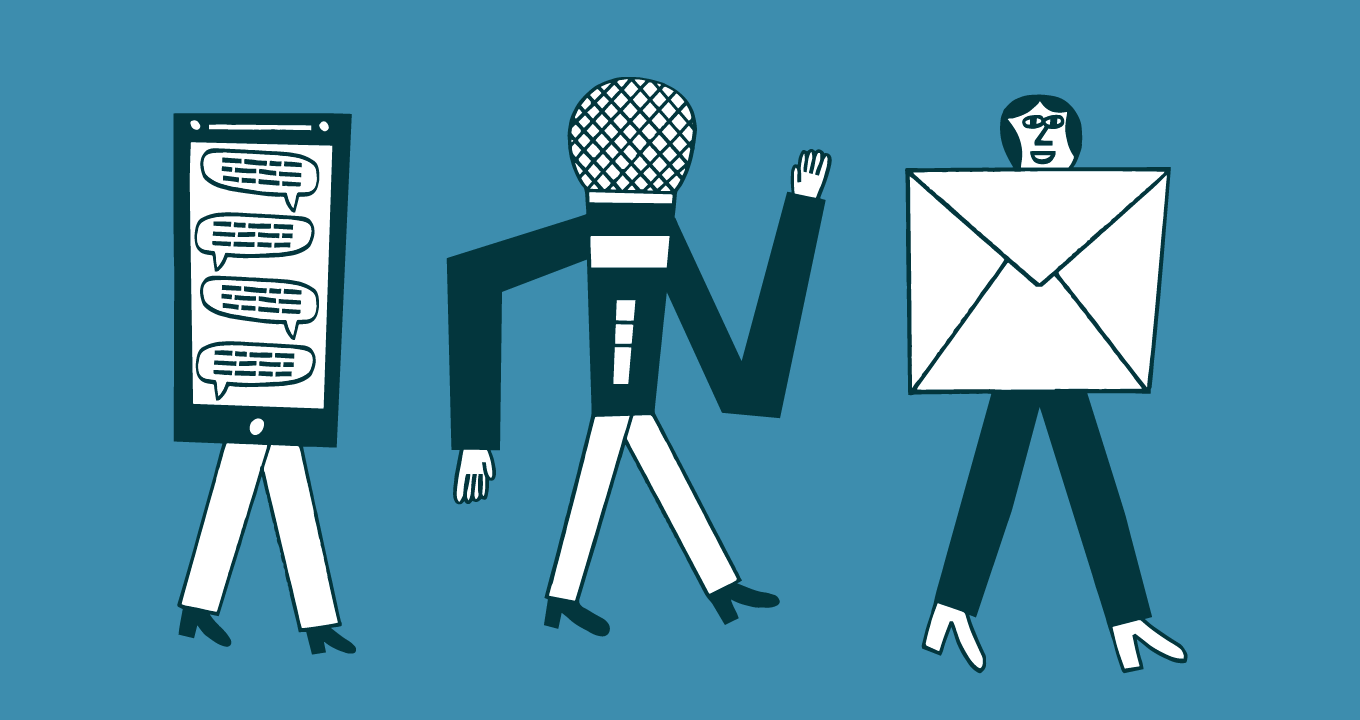 Article
It's more important that ever for companies to have a mobile customer engagement strategy. Here are some expert tips
Use these best practices to create a valuable, efficient, and convenient mobile experience that will keep your users engaged and loyal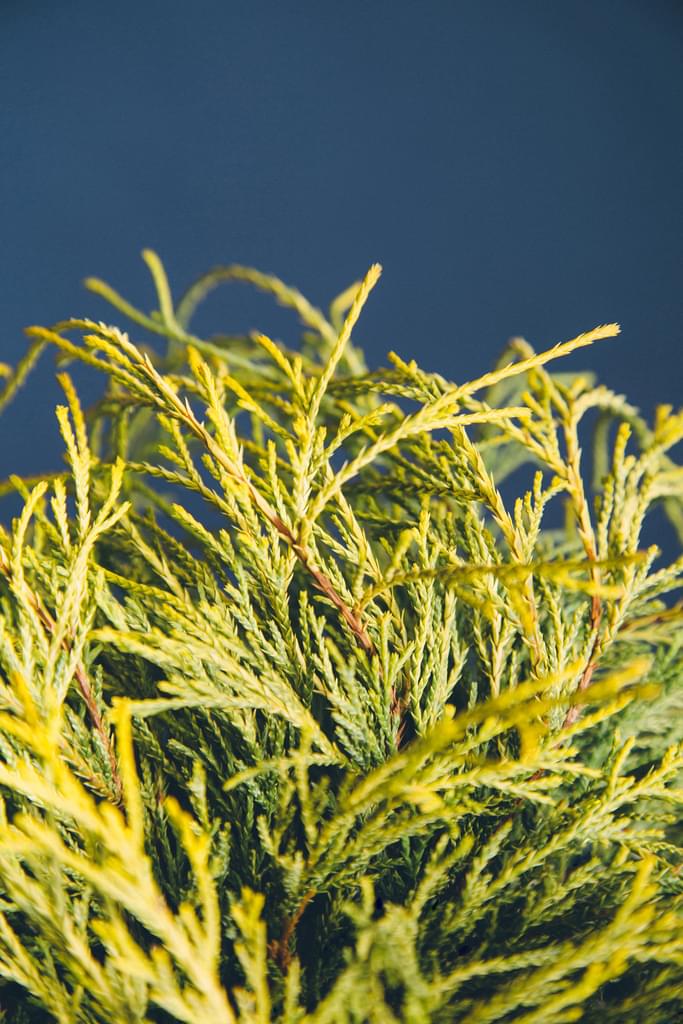 Guide
Learn how to connect and understand all your customer data.
Article
Are customers open to coronavirus-related surveys? According to original data from SurveyMonkey, they are — here's how to engage with them respectfully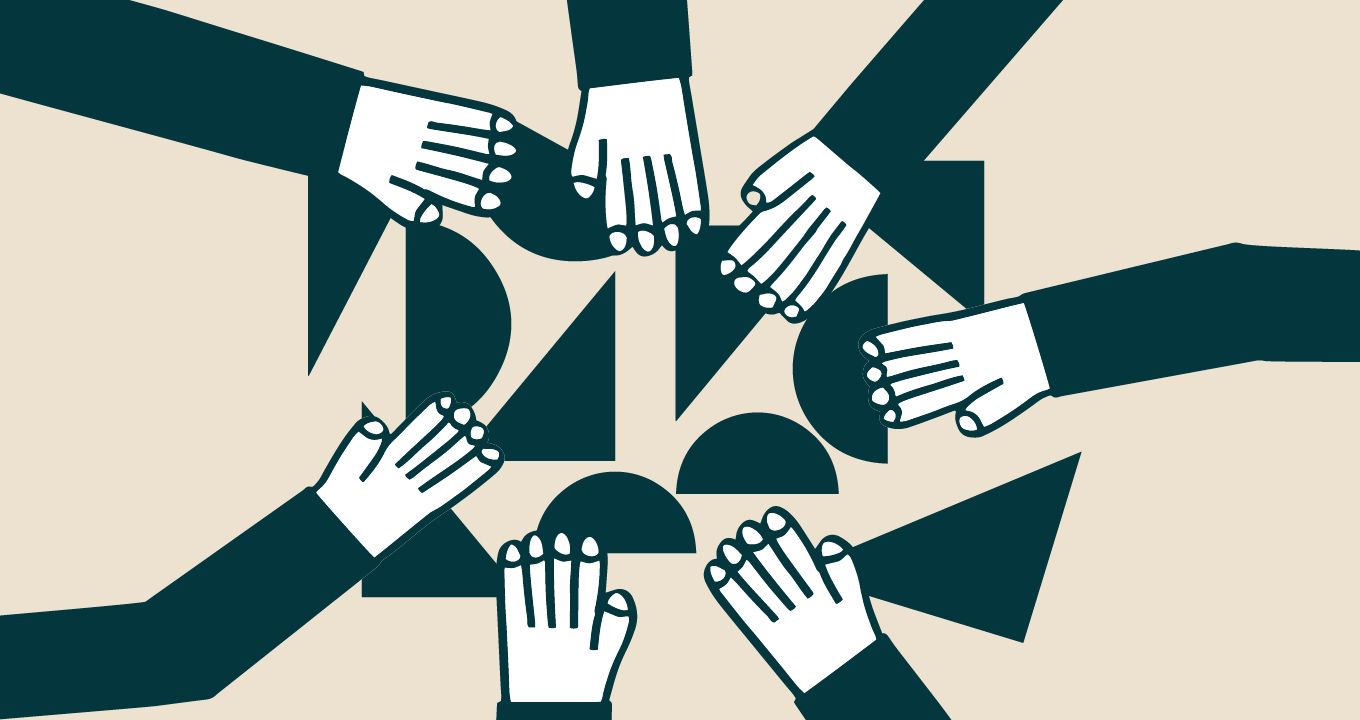 Article
Following the comprehensive improvements to our Master Subscription Agreement ("MSA") that were announced last December, we continue to improve our MSA to make it shorter and easier to read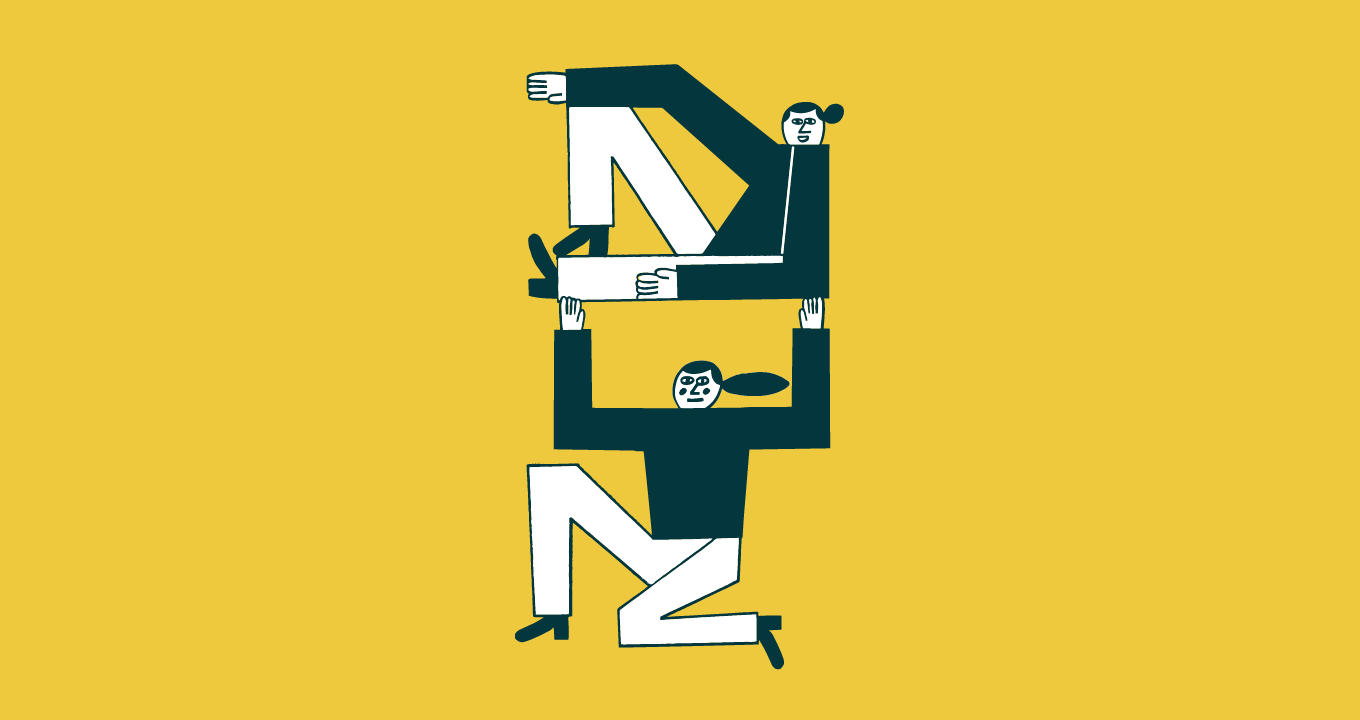 Article
Real connections with customers can improve customer satisfaction, sales, and retention. A customer engagement platform helps businesses manage complex customer relationships.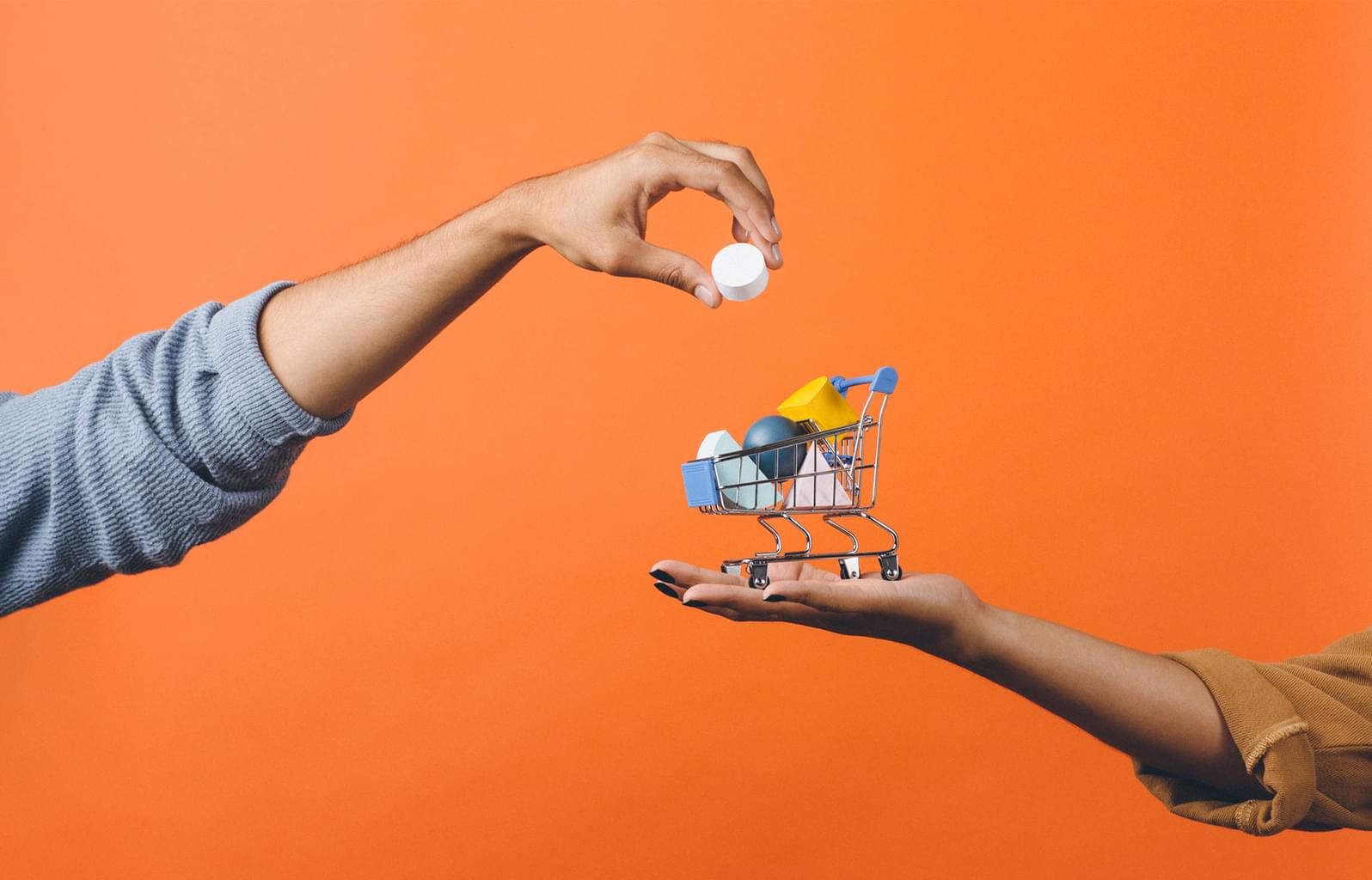 Article
New Zendesk app integrations are here. Learn all about how these new integrations can help your agents
Article
Improving your self service content can help you decrease ticket volume in times of crisis and beyond. Follow these steps to identify impactful changes.
Article
With better comprehension than before, Answer Bot can help you deliver accurate answers to customers while reducing the effort required by agents.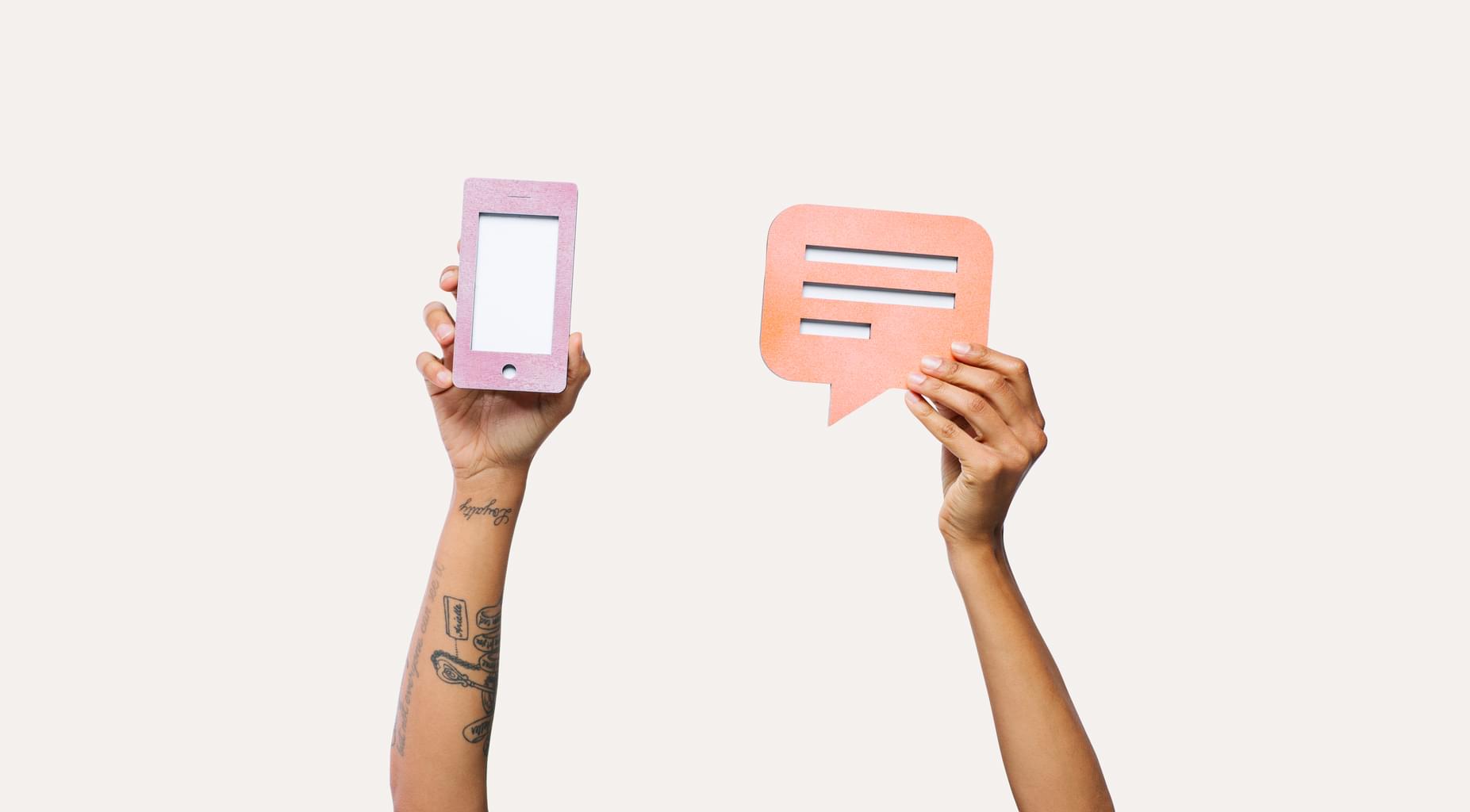 Article
Mobile help desk software can give agents the tools they need to do their job from anywhere with an internet connection
Article
Mobile optimization is an important part of any business success strategy
Article
Few have felt the impacts of COVID-19 more than small businesses. But there are opportunities to build a CX response that punches above your weight.