Article
This customer service philosophy is more relevant than ever, but it doesn't mean what you might think.
Article
Automation got a bad reputation pretty quickly in the customer service world. Since the 1980s, customers…
White Paper
Managing a sales team is never easy, but massive upheaval made the task harder than ever…
Guide
Sales emails need eye-catching subject lines, engaging introductions, and customized messages that speak directly to the…
Article
Learn how sales process automation helps teams be 52% more productive, convert 47% more leads, and generate 45% more referrals.
Article
Tighten up your pipeline with custom stages and criteria requirements
Article
For International Women's Day on March 8th, the theme is #ChooseToChallenge, prompting both men and women around the world to call out gender bias and inequality when they see it.
Article
Why Zendesk adopted food insecurity as an area of focus in 2021
Article
A contentious election, protests, and the storming of the U.S. Capitol captured the world's attention in…
Article
We've heard it a thousand times: "the pandemic is unprecedented." And it's true—COVID-19 has changed the…
Guides, research, and more
White Paper
A lot changed in 2020, customer behaviors included. Not only did they reach out to companies…
White Paper
This report from Forrester gives CX and IT leaders the tools they need to calculate the benefits, costs, and ROI of an enterprise-wide CX transformation.
White Paper
As your approach to customer service matures, the complexity of your customers' issues increases.
Browse The Library
Want to go deep on a subject? We've got you covered.
Article
Regularly benchmarking your performance against peers is essential to maintaining a competitive edge
Article
Amidst industry upheaval, a focus on the customer experience is a mainstay.
Article
Edinburgh's Empty Kitchens, Full Hearts turns food waste into hot meals for citizens in need.
Article
2020 brought on a seismic shift in consumer trends, but many industries are adapting.
Article
As the world adjusts to the "new reality" of the pandemic, industry leaders look back on…
Article
Regardless of whether or not companies were ready, the pandemic accelerated the digital technology adoption timeline from five years to three months.
Article
In 2020, the office went virtual. Meetings moved from boardrooms to Zooms, watercooler conversations became Slack…
Article
The world has changed, and so have consumer expectations. Consumers want products, services, and solutions fast…
White Paper
Video streaming services are more popular than ever. Here's what OTT companies can do to rise above the noise.
Article
The concept of corporate social responsibility (CSR) originated with companies having to clean up after their…
Article
Zendesk has evolved how we design, develop, and deploy our customer service solutions. The new Suite offers powerful communication tools in one radically simple solution that's easy to buy, set up, deploy, and use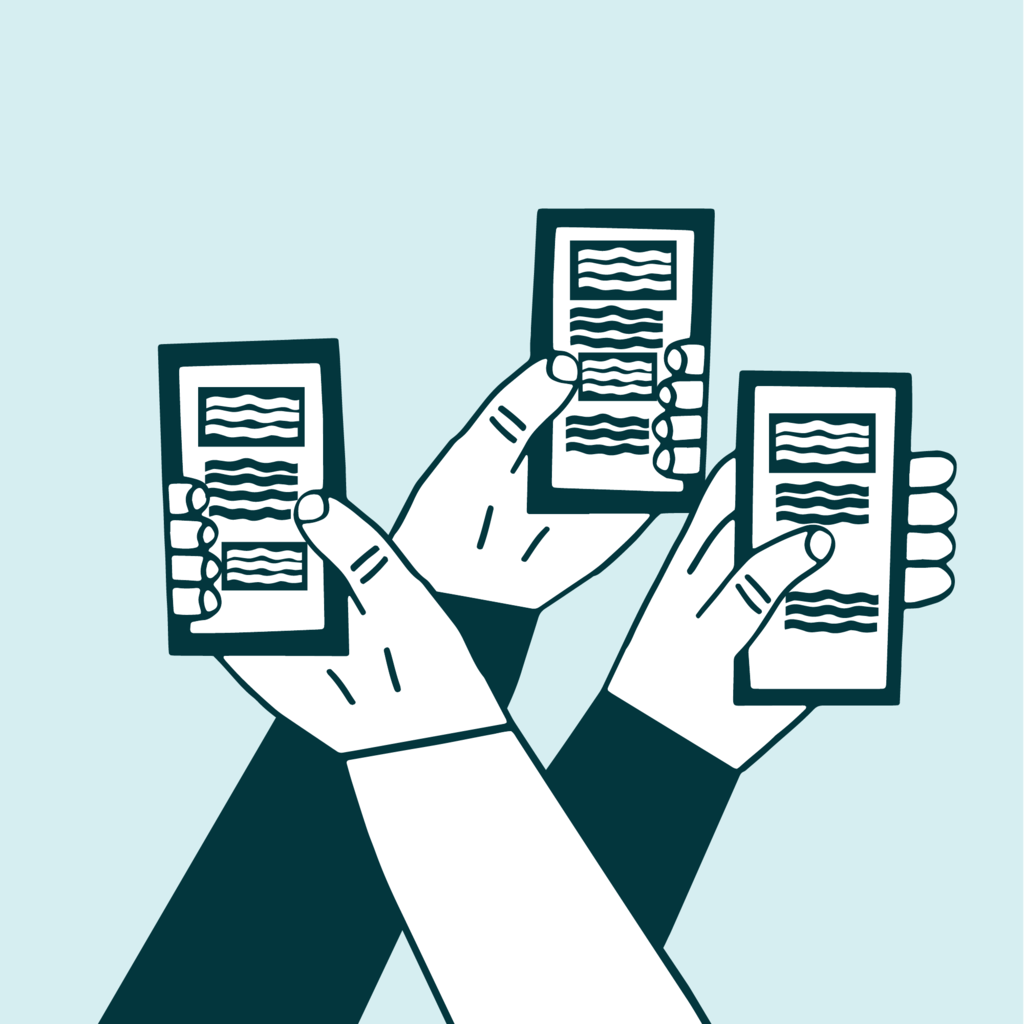 Guide
Download the guide for tips on connecting with customers on Instagram.
Article
What is knowledge centered support, and why is it so important? Learn why a strategic effort to build KCS will make your whole business stronger
Article
The Introvert's Edge to Networking, published January 2021, is not—as some of us might wish—a book…
Guide
When shifting your CX strategy, your support representatives are an important resource. They know your product…
Article
Resolving customer conflicts doesn't have to be unpleasant. Adopt FBI-level conflict resolution techniques to improve your customer experience.
Article
Storytelling is an art and skill that only a handful of leaders wield effectively. Like so many so-called "soft skills" that have long been undervalued, storytelling is rarely taught as part of a career curriculum.
Article
Customer service tips for customer service Champions.
Article
Give your agents instant access to customers' details and order information—all inside Zendesk.
Article
Headquartered in Oakland, Calif. and taking reports from across the country, Raheem provides a digital space where anyone can create a publicly accessible record of police violence.