Article
What if Zendesk, the champions of customer service, changed the world?
Article
Use these feedback form tips to help you hear more from your customers and improve your CX.
White Paper
Sales organizations are increasingly turning to digital and remote-enablement technologies to deal with a shift in the market. Learn more about 2021 sales trends.
Article
Whether you're in need of encouragement to meet your sales goals or comforting words after losing a deal, these inspirational quotes will reignite your fire.
Article
Figuring out how to generate leads is almost as hard as converting them. Use this comprehensive guide to lead generation to pack your sales pipeline with quality prospects.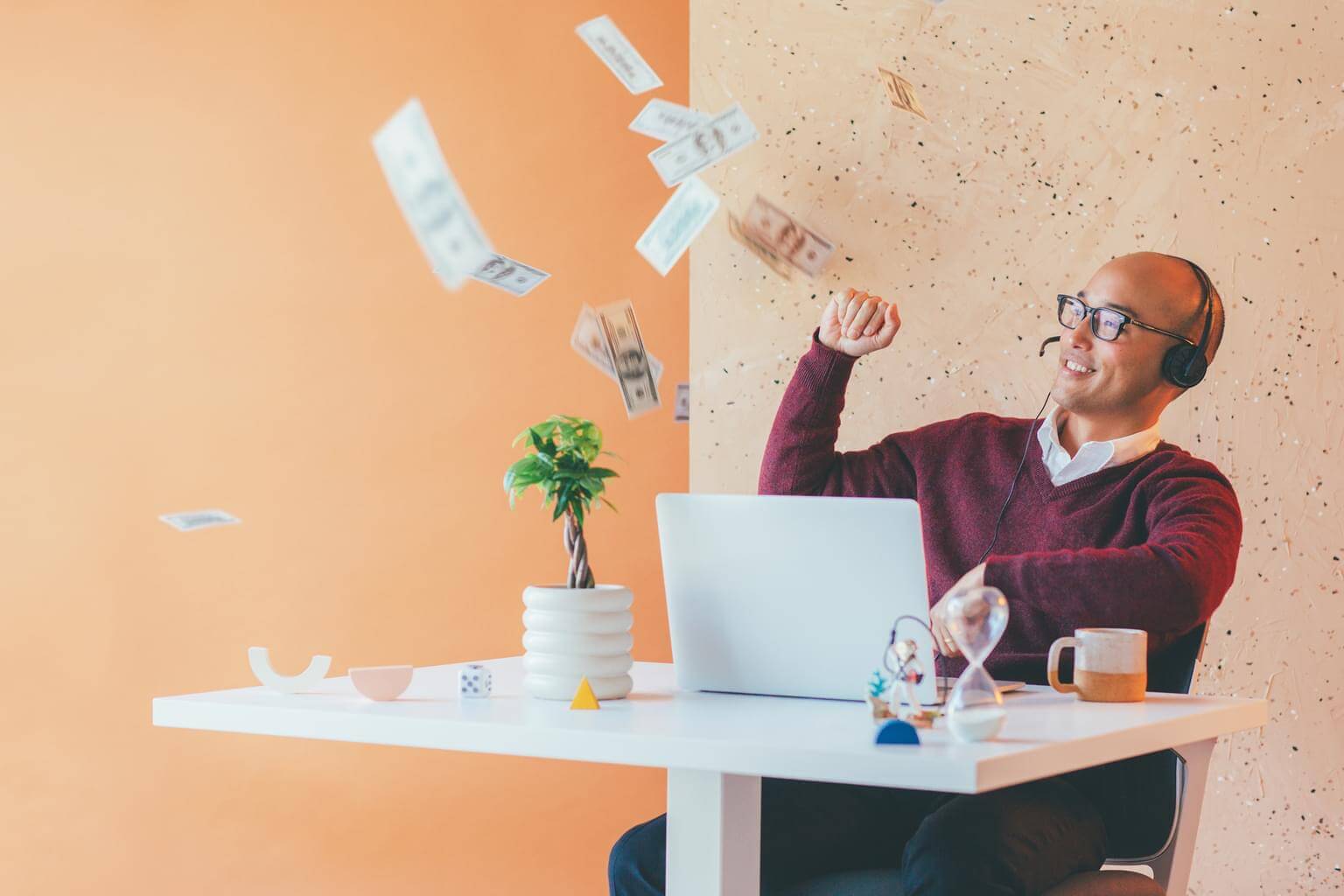 Article
Upselling and cross-selling can deepen your customer relationships, but only if you deliver real value.
Article
Climate change is one of four focus areas for Zendesk social impact programming in 2021. This Earth Day, we're sharing our climate commitments.
Article
Your company's organizational culture is its identity. Learn how to build a culture that's all about your customers.
Article
Retail's digital tipping point is a blessing in disguise
Article
Remote work is the new normal. Here are the benefits and challenges for companies and employees transitioning to working remotely—and how to make the most of it.
Guides, research, and more
Guide
Companies are rapidly acquiring new technologies to reach customers and connect remote teams. Our report provides data-backed best practices to help you keep up.
Guide
Companies are rapidly acquiring new technologies to reach customers and connect remote teams. Our report provides data-backed best practices to help you keep up.
White Paper
A lot changed in 2020, customer behaviors included. Not only did they reach out to companies…
Browse The Library
Want to go deep on a subject? We've got you covered.
We're excited to announce that Amazon AppFlow now allows teams to easily create bi-directional data flows with Zendesk for smarter customer and employee experiences.
Article
Save time for your customers and agents with enterprise chatbots.
Article
Last year, meeting up with friends looked a lot different. With everyone stuck at home during…
Article
Companies have put customer service at the top of their priority lists for 2021, and with…
Article
Get creative with your FAQ page to provide robust self-service options and enrich your customer experience.
Article
Many companies are all in on social media, ditching mass emails as a tool of yesteryear. That's a mistake. Here's what you need to know to have successful mass emails
Article
Customers are saying CX matters more than ever before. Find out how to meet shifting consumer expectations and provide exceptional customer experiences.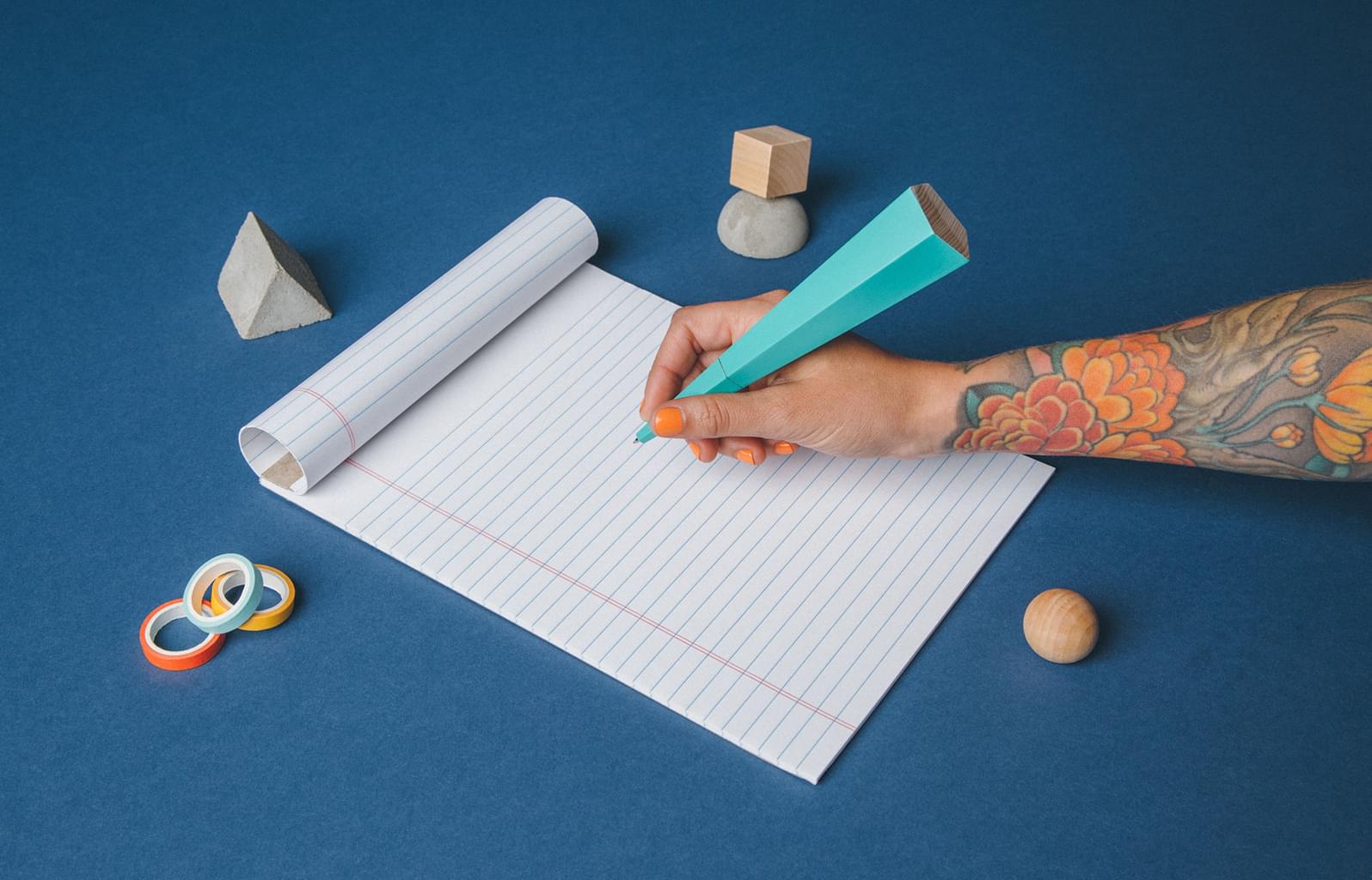 Article
Non-profit Ameelio provides a free service for users to send letters, postcards, and other mail items to incarcerated loved ones.
Article
What is customer self-service, and how can you create an excellent self-service experience? This guide will give you the answers you need.
Article
Whether you want to become a call center agent or start your own call center, here's everything you need to know before you get started.
Article
Millennials and Zoomers will soon become the two largest consumer groups in the country. Companies hoping to earn their brand loyalty should study their differing customer experience expectations and preferences.
Article
Small businesses can have big CX.
Article
Data is key to delivering a superior customer experience. Here's how to use the right data to provide personalization and enhance the customer journey, from sales to support.
Article
An FAQ page should be part of your team's investment in customer self-service. Get inspired to create your own with these FAQ page examples from well-known brands.
Article
Customer feedback is a goldmine of insights—if you know how to get it and use it well.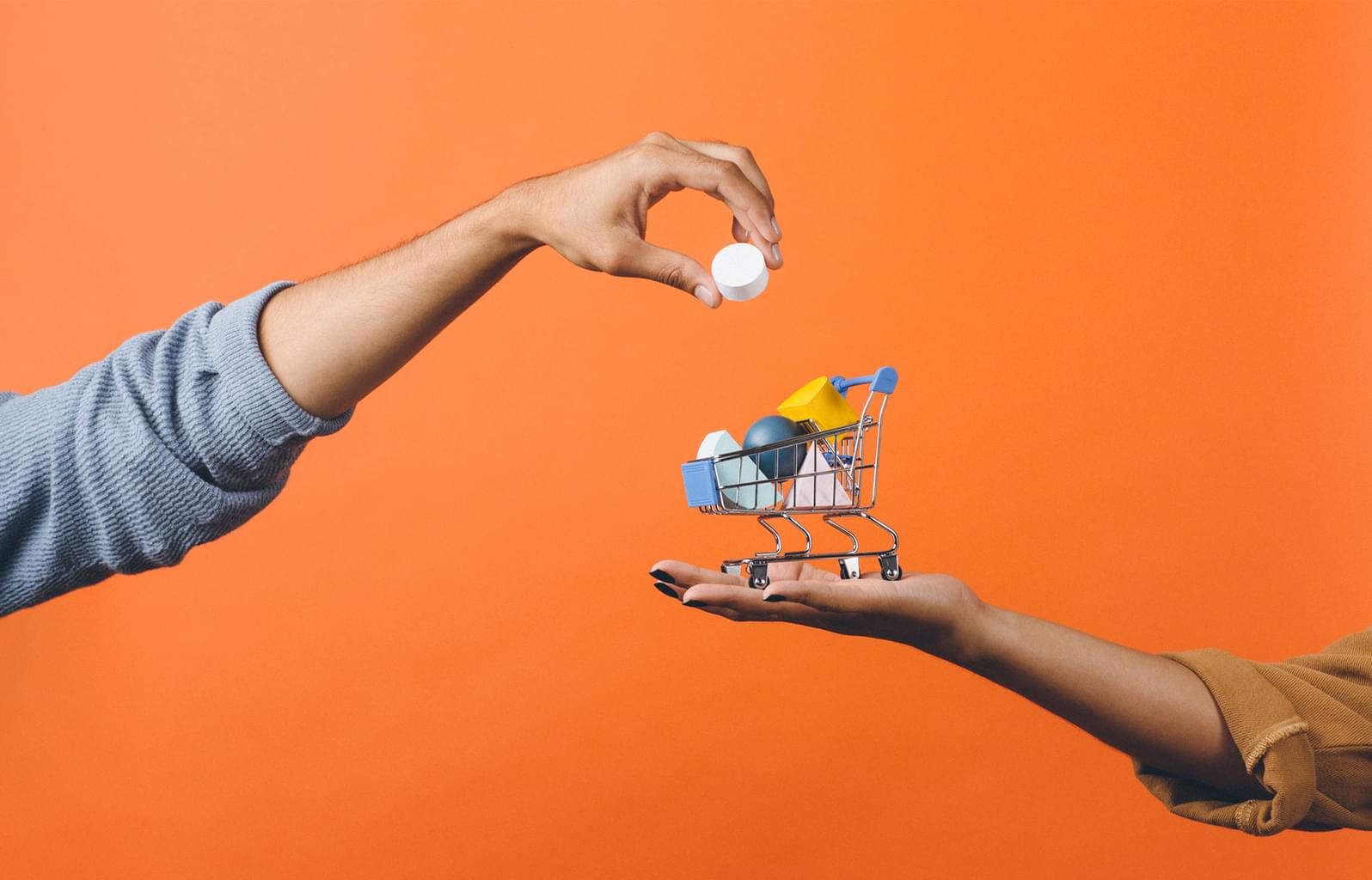 Article
Here are the newest integrations from Zendesk to help your team provide great experiences.
Article
Find out from real-life users what it's like to use some of the most popular call center software.
Article
Find out what you'll be doing, what qualifications you'll need, and how much you'll make as a call center representative.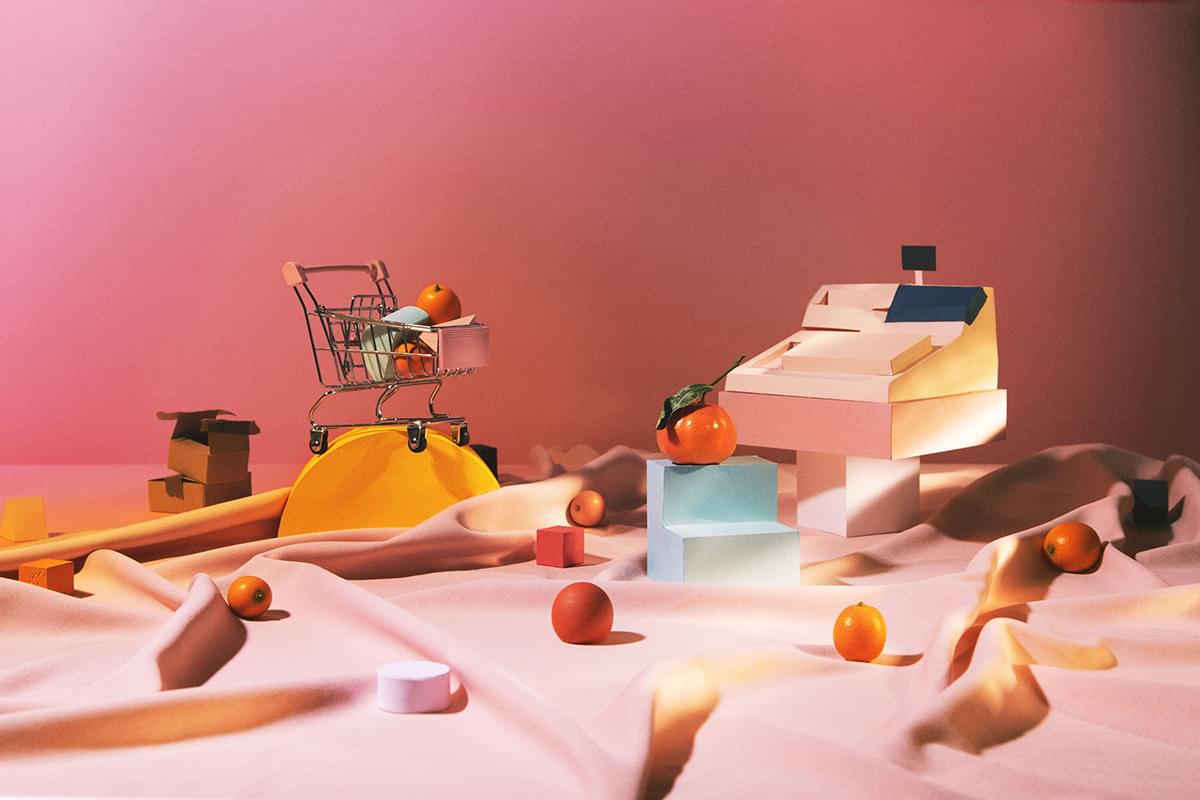 Article
Research reveals that, for the first time, consumers' new leading value is equality.
Article
Bad customer service is what happens when a company fails to meet customer expectations. Get tips for your team to avoid creating poor customer experiences.