Sales tips and techniques
Sales tips and techniques
Fresh tips and techniques, hot off the press. Think enhanced productivity, faster processes, and better pipeline visibility—it's never been easier to build better relationships with your customers.
Article
Whether you're in need of encouragement to meet your sales goals or comforting words after losing a deal, these inspirational quotes will reignite your fire.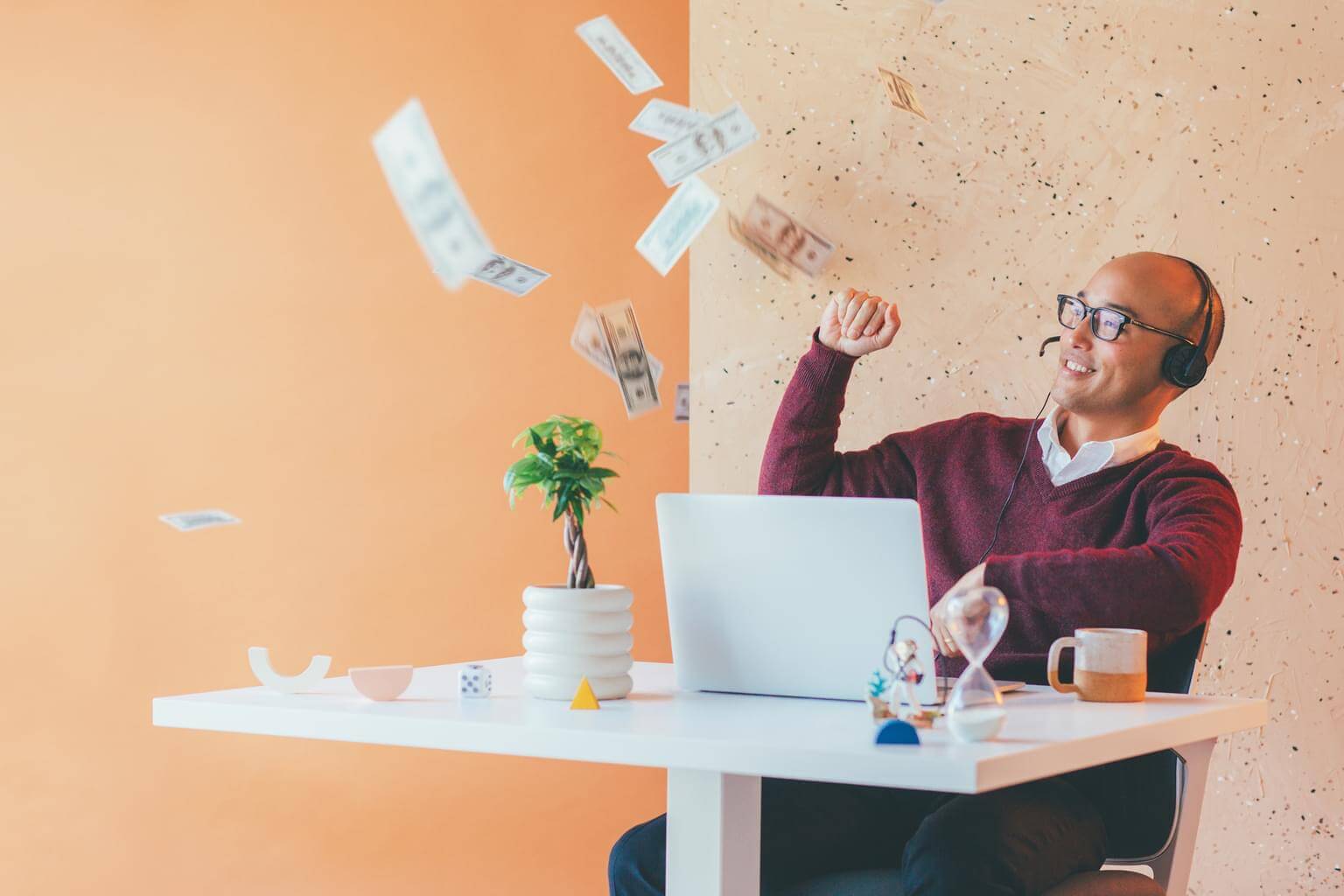 Article
Upselling and cross-selling can deepen your customer relationships, but only if you deliver real value.