Conversational commerce
Article
What is conversational commerce?
Conversational commerce isn't just a trend—it's a new way of connecting with customers.
Published October 27, 2020
Last updated March 23, 2022
Meeting buyers where they are is now a necessity. Businesses need to offer customers conversational experiences that use both the convenience of automation and the power of the human touch, all while meeting them on the channels they're already using.
As more and more consumers turn to familiar messaging apps to communicate, companies are following suit. Of the 40 percent of companies that added a new customer support channel last year, 53 percent turned to messaging—making it by far the most popular. In 2020 alone, Google launched Business Messages, Apple expanded Messages for Business, and WhatsApp soared to new heights.
It's no surprise that both customers and businesses are embracing messaging: it allows for fast, convenient, and personal connections. Known as conversational commerce, this is not a fleeting trend—it's an expectation of today's consumers. And since every business wants to meet buyers where they are, it's vital to learn what conversational commerce entails and how to tailor it to your brand.
What is conversational commerce?
Conversational commerce definition: Conversational commerce describes the interactions between companies and customers through third-party messaging apps or digital assistants. These interactions may occur through live agents, AI-powered chatbots, or a combination of the two.
American blogger Chris Messina first popularized the term "conversational commerce" in a 2015 Medium post. (Messina is best known as the inventor of the hashtag, so when he highlights a trend, people pay attention.)
Messina noted that businesses were increasingly investing in messaging apps and voice assistants to connect with customers. These technologies made it easier for customers to ask directly for information rather than hunt for it themselves on knowledge bases, videos, or blog posts.
Why is conversational commerce important?
Conversational commerce provides a way for brands to connect with buyers through messaging and chat apps. Companies can interact with customers on the platforms they already use, and the convenience for customers translates to higher satisfaction—not to mention increased revenue for businesses.
Conversational commerce is especially beneficial for reaching mobile users. A person on their smartphone may prefer to message a brand on Facebook rather than open a web browser app, find the brand's website, and try to navigate it.
Messina predicted, "Concierge-style services may become the primary way in which people transact on their mobile devices. Conversational commerce is about delivering convenience, personalization, and decision support while people are on the go, with only partial attention to spare."
Because of its name, many people think conversational commerce is all about sales. In reality, conversational commerce can—and should—encompass every stage of the customer journey.
Imagine someone scrolling through Instagram and seeing an ad for hiking boots. Clicking the ad takes them to the ecommerce website, which uses a live chat greeting to let them know about current deals and discounts. Moving from the "awareness" to the "interest" stage, the prospective customer uses live chat to ask questions about shoe sizes.
They ultimately decide to make a purchase—the use of conversational commerce doesn't end there, though. Now that they're a customer, they can use social networks like Facebook Messenger to contact support if they need to exchange an item or ask questions about shipping. The real-time responses they receive from customer service help instill a sense of brand "loyalty."
Benefits of conversational commerce
Conversational commerce isn't just a sales strategy. It's also a way to enhance CX overall and increase customer retention.
1. Offers convenience for customers and companies
The number-one selling point of conversational commerce is the ease it provides to both buyers and sellers.
Customers can complete the entire customer journey in a single app. Using text or voice commands, they can find products they need in minutes and receive personalized recommendations. They can chat with company representatives, make purchases, schedule returns, get order confirmations, and receive shipping and delivery notifications—all without visiting a website or sending emails.
Conversational commerce also lets sellers provide 24/7 support using chatbots. Customers don't have to wait on hold to get their questions answered, as automated responses provide the basic information they need outside of business hours. It also frees up time for agents to resolve more complex issues, so companies can get the most out of their support staff.
2. Allows for personalized support
According to the Zendesk Customer Experience Trends Report, 66 percent of consumers expect personalized support. This could mean engagement over the customer's preferred channel, recommendations based on purchase or search history, or some other type of personalized support experience.
Imagine a customer is scrolling through Facebook when a pair of sneakers catches their eye. They send a direct message to the seller to ask about customization options and sizes, and they immediately get detailed replies from a chatbot. It eliminates the need to wait for a reply to an email or to visit the store's website to find the answer to their question.
With conversational commerce, companies can also use rich communication service (RCS) messaging to deliver better, more personalized support and boost sales. RCS messaging provides a modern texting experience thanks to advanced features such as high-quality images, videos, and suggested replies. This allows consumers to easily make informed purchasing decisions right from their mobile device.
For example, say an apparel company notices a customer has been searching for sweaters on the website. The company can use RCS messaging to send that customer a text message with clear, recognizable branding and intriguing images of new, cozy sweaters that they can swipe through—with the option to buy right from the message. The customer finds what they need quickly because it shows up right on their screen, and they can get suggestions on other items to buy. They don't even have to leave the conversation to make a purchase.
When the buying process is tailored to buyers' needs and preferences, it makes for a much better customer experience—and a better bottom line for businesses.
3. Reduces cart abandonment
In 2020, almost 90 percent of all online shopping carts were abandoned. But with conversational commerce, brands can send messages gently nudging customers to complete their transactions.
Say a customer tries to buy a floral dress they discovered on Facebook but finds the discount code they have doesn't work. Unwilling to pay full price, they walk away. The online store could send a direct message via Facebook Messenger with a new discount code, which encourages the customer to make the purchase.
Types of conversational commerce
There's more than one way to engage in conversational commerce. That's sort of the point—it's all about talking to customers in whatever way is most convenient for them.
Messaging
Live chat
Chatbots
Voice assistance
Examples of conversational commerce
Dollar Shave Club

Dollar Shave Club welcomes website visitors with a chatbot. Its bot surfaces answers to the most common customer questions to get in front of issues customers might have while shopping. This makes the buying experience more convenient because customers have answers at their fingertips.

The Four Seasons

Four Seasons Chat lets guests send and receive instant messages with hotel employees before, during, and after their stay. Guests can send messages through the Four Seasons mobile app, Facebook Messenger, WeChat, or SMS to make restaurant reservations, book spa treatments, check in to their room, and more.

Doordash

Customers can message their Dasher inside the Doordash app for support regarding their order and ask questions in real-time. This ensures Dashers can see all customer messages in one place and customer names as they chat with them.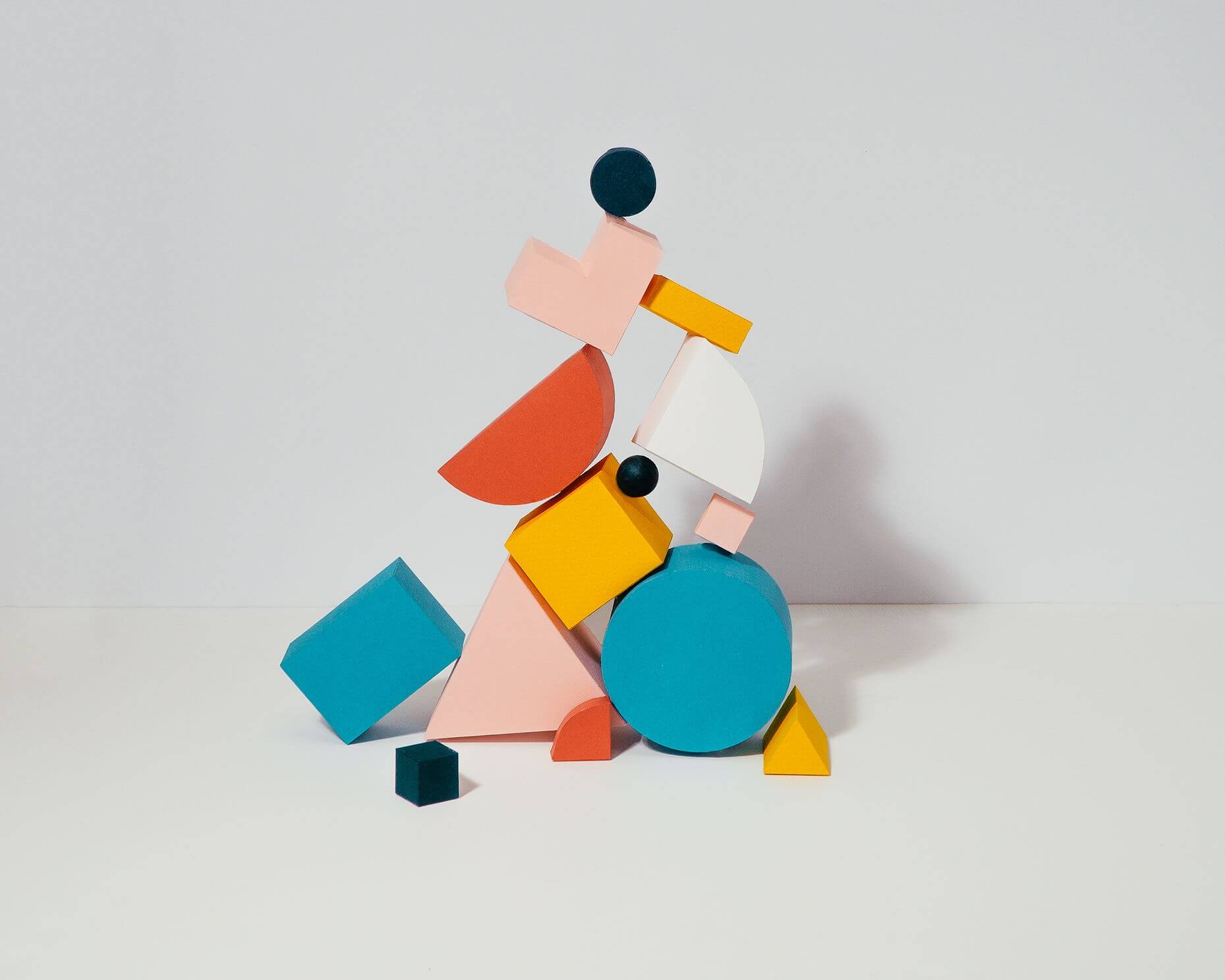 Zendesk Customer Experience Trends Report 2021
Engage customers throughout their journey. Discover how top companies provide experiences that keep customers coming back.
4 tips for getting started with conversational commerce
Many companies think conversational commerce simply means selling their products or services via messaging channels and chat apps. But true conversational commerce means using those technologies to create an ongoing conversation with consumers across the entire buyer journey. It encompasses conversational marketing, conversational selling, and conversational customer support.
With that in mind, here are four tips for providing conversational commerce to your customers.
Find out which channels your customers are using

It's not enough to just offer chat or messaging on your website. You need to integrate with the third-party apps your customers are already using. According to our CX Trends Report, half of all consumers prefer to contact customer service on the same channels they use to talk to friends and family.


Start by asking your customers which messaging apps they use most often. You'll likely find a large variety of answers.

Our 2021 survey found that more customers (45 percent) prefer to use embedded messaging to communicate with businesses instead of social messaging apps (31 percent). Yet social messaging is seeing the biggest surge in popularity, with 110-percent growth in the percentage of customers who say it's their preferred channel.

Geography also plays a big role in determining which app consumers choose. WhatsApp is particularly popular in Latin America. WeChat is the standard in China, while Facebook Messenger is the favorite in North America. Smaller apps like Korea's KakaoTalk, Japan's LINE, and Eastern Europe's Viber have their own regional strongholds as well.

If you want to succeed at conversational commerce, you need to meet consumers where they already are. Integrate with the third-party apps that make the most sense for your customer base.

Adopt a holistic conversational commerce platform

Ideally, you should be able to manage your messaging apps—and all your other channels, for that matter—from a single place. Otherwise, conversations become scattered and inconsistent.

Consider this scenario: A customer purchases a wireless keyboard from your company. Three months later, the keyboard starts malfunctioning, so the customer messages your company on Facebook. A support agent says a replacement keyboard will be shipped out later that day.

But a few weeks go by, and still no keyboard. The customer visits your website and clicks on the live chat widget for support. They're connected with a different agent who has no idea what's going on. The customer has to repeat everything—what their initial problem was, who they talked to, what steps they've already taken to troubleshoot the issue, and so on.

According to surveyed consumers, having to repeat themselves is one of the most frustrating aspects of a bad customer service experience. So if you manage communication channels in silos, you're going to lose customers. Period.

But if you use a solution like Zendesk, your teams will be able to track, prioritize, and respond to customers in one unified workspace. Agents can see every interaction a customer has had with your brand—chat message or not—in a single view, giving them the context they need to provide better support. They can even move a Facebook Messenger conversation over to email with the click of a button.

Conversational commerce is about creating an ongoing relationship with consumers throughout the entire customer journey. To keep conversations going, make sure your messaging apps seamlessly integrate with all your other communication channels.

Don't just focus on the "conversational selling" aspect

The "commerce" part of conversational commerce is a bit misleading—this type of communication isn't just about selling your products or services through an app. If that's your only focus, you could end up losing your customers by making them feel undervalued.

Remember: Conversational commerce spans the entire customer journey—across sales, marketing, and support. Support is particularly crucial. After all, conversational commerce isn't possible without conversational support; agents need to be able to serve customers within the same channels that companies are using to sell. This means agents must have the ability to effortlessly pick up a conversation with a customer, regardless of where and with whom it originated. To do this, they need access to customer data and conversation history.

With Zendesk, employees can see important information about each customer, such as their purchase history, previous conversations with sales and support, shipping info, and more. This data allows agents to provide a consistent, personalized experience across the buyer journey.

Track success metrics

After implementing conversational commerce, you'll want to know how well your strategy is performing. Ensure you track these key metrics:

Number of conversions: How many customers make it past the checkout point?
Customer satisfaction: How do customers feel about the shopping experience and the support they received?

You can use a chatbot analytics tool like Dashbot or Red Box (which specifically analyzes voice data) to measure conversions. For surveys, you can use a tool like SurveyMonkey to gauge how customers feel about your services or products and the support experience.
Embrace the future of commerce
Messaging software can open a direct, ongoing conversation with your customers. They make it possible for consumers to receive the convenient, highly personalized experiences they want—on their terms. But for conversational commerce to truly work, brands must be able to deliver that experience throughout every stage of the customer journey.
Using a solution like Zendesk can help set your team up for conversational commerce success: Our software consolidates your communication channels into a single view, so support agents have easy access to the customer context, integrations, and tools they need to maintain long-lasting conversations that enhance the customer experience.
When coupled with a conversational commerce strategy that leverages various tools and channels—such as messaging apps, bots, and live chat—customer service software can help you boost revenue, increase customer satisfaction, and reduce churn.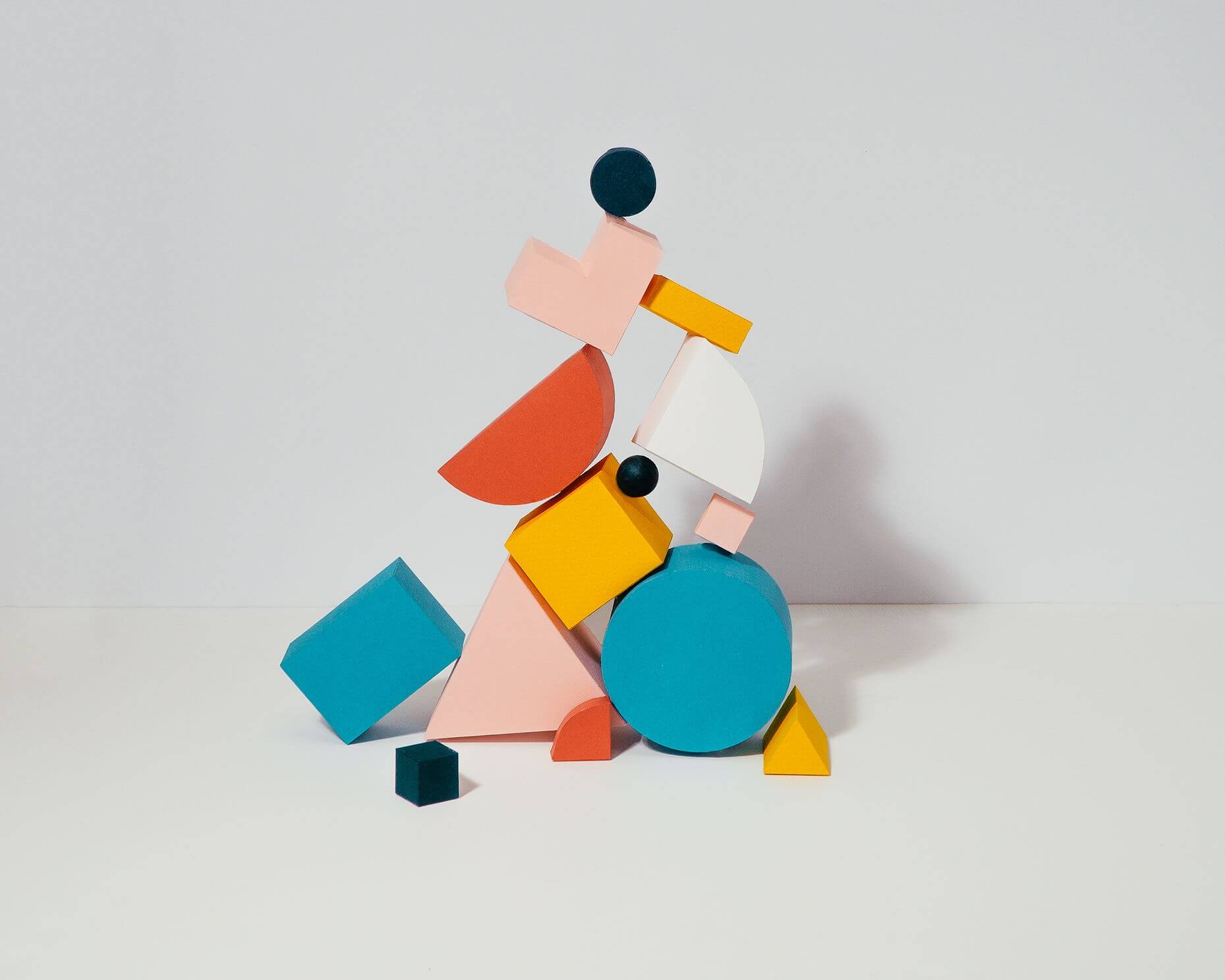 Zendesk Customer Experience Trends Report 2021
Engage customers throughout their journey. Discover how top companies provide experiences that keep customers coming back.
Zendesk Customer Experience Trends Report 2021
Engage customers throughout their journey. Discover how top companies provide experiences that keep customers coming back.
Get the insights