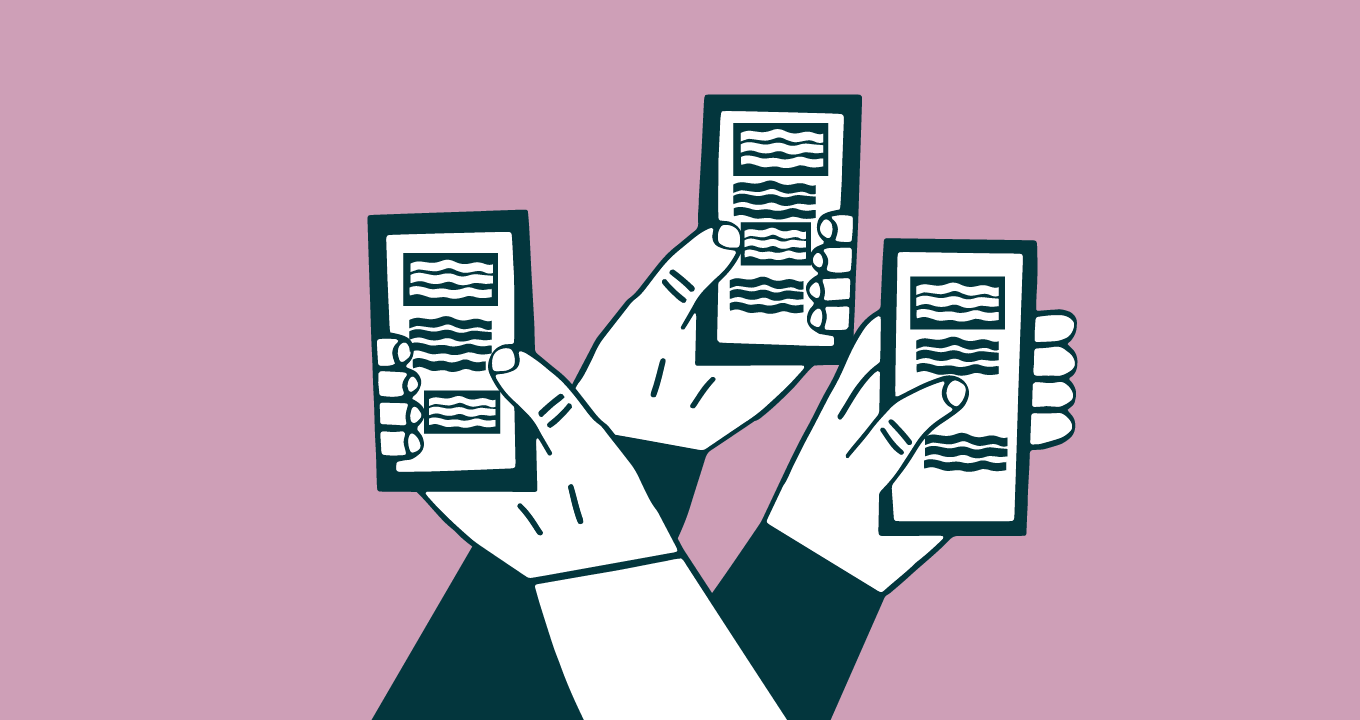 Article
Facebook selects Zendesk as its core CX partner to provide enhanced customer conversations across its messaging channels directly within Zendesk
Article
Zendesk partnered with ESG Research to build a framework around CX maturity. Learn how leaders in the United States and Canada are driving CX success.
Article
Sales process mapping gives you a macro view of your sales strategy, so you can address and fix issues. Here's how to use process mapping for your sales team.
Article
You're probably already tracking sales performance metrics...but are you getting good use of your data? Learn what metrics to track, and when.
Article
Your sales team needs a step-by-step plan to make sales and increase revenue. Here's how to create a sales strategy that works.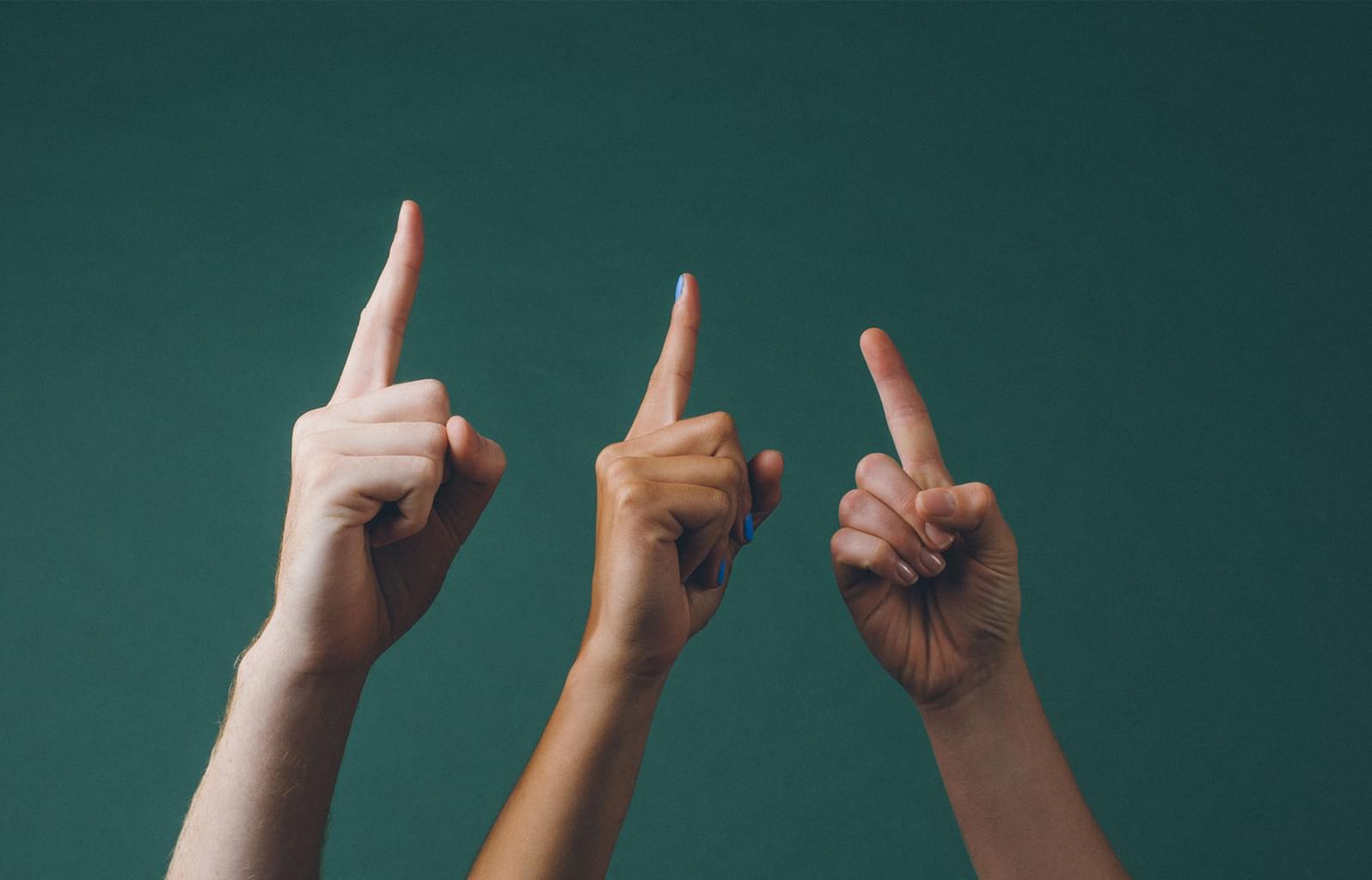 Article
96% of sales reps struggle with some stage of the sales cycle. For the majority of…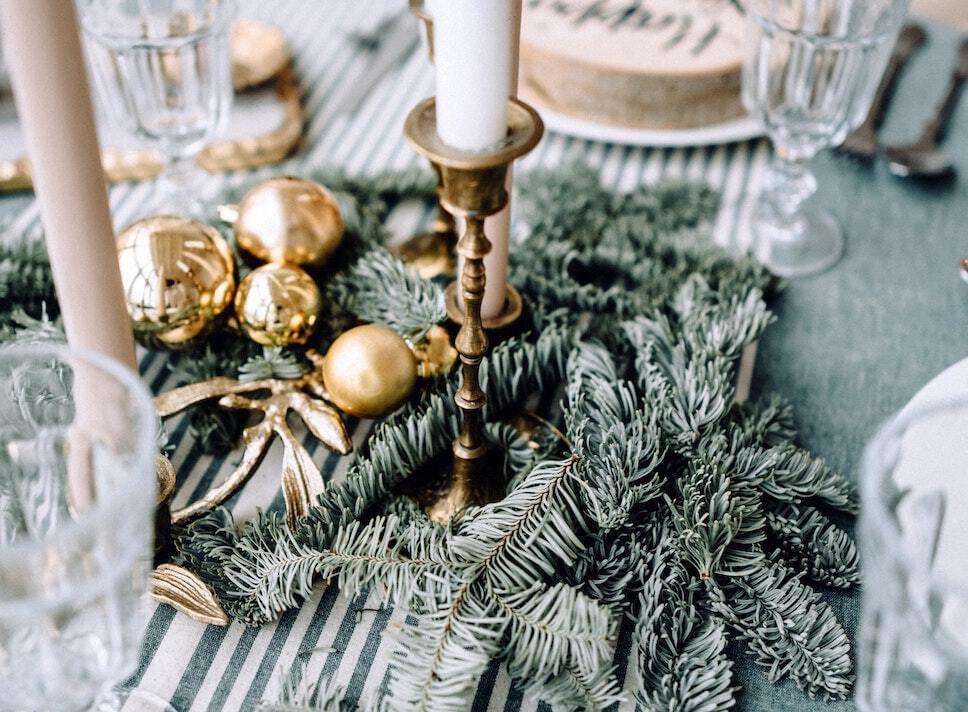 Article
The most wonderful time of the year will look a bit different in 2020. The holidays…
Article
"The future of work is often presented as a binary choice: a hunger game between organic…
Article
Not so long ago, the general consensus was that you didn't bring your personal politics into…
Article
Staying connected to customers has always been important, but maintaining a connection that's exclusively digital is…
Guides, research, and more
Article
Zendesk partnered with ESG Research to build a framework around CX maturity. Learn how CX Champions across the Asia Pacific region are driving CX success.
Article
Zendesk partnered with ESG Research to build a framework around CX maturity. Learn how the CX Champions of Latin America are driving CX success.
High-quality customer experience (CX) drives mission success, and the government sector is no exception. When government…
Browse The Library
Want to go deep on a subject? We've got you covered.
Article
With more than 350 Sales CRMs on the market, choosing the right sales solution for your…
Podcast
Repeat Customer podcast, Season 2, Episode 6 When SeatGeek set out to disrupt the live-event ticket-buying…
Article
In 2014, China revealed a social credit system plan with the Chinese government, aiming to have…
Article
There are ways to estimate relatively accurate sales revenue thanks to sales forecasting. Get started with our sales forecast template.
Article
Chances are, we tell our children, or we were told when we were young, not to…
Article
Learn how to manage a call center efficiently using workforce optimization techniques, scheduling, and call center technology
Article
Customers increasingly view a good experience with a brand as table stakes. And though creating positive…
Infographic
Let's walk through the key steps in the sales process starting with how to create a roadmap, moving from prospecting to qualified leads and finally closing.
Article
The Chicago-based startup The Groomsman Suit is making a name for itself by taking the guesswork out of suiting up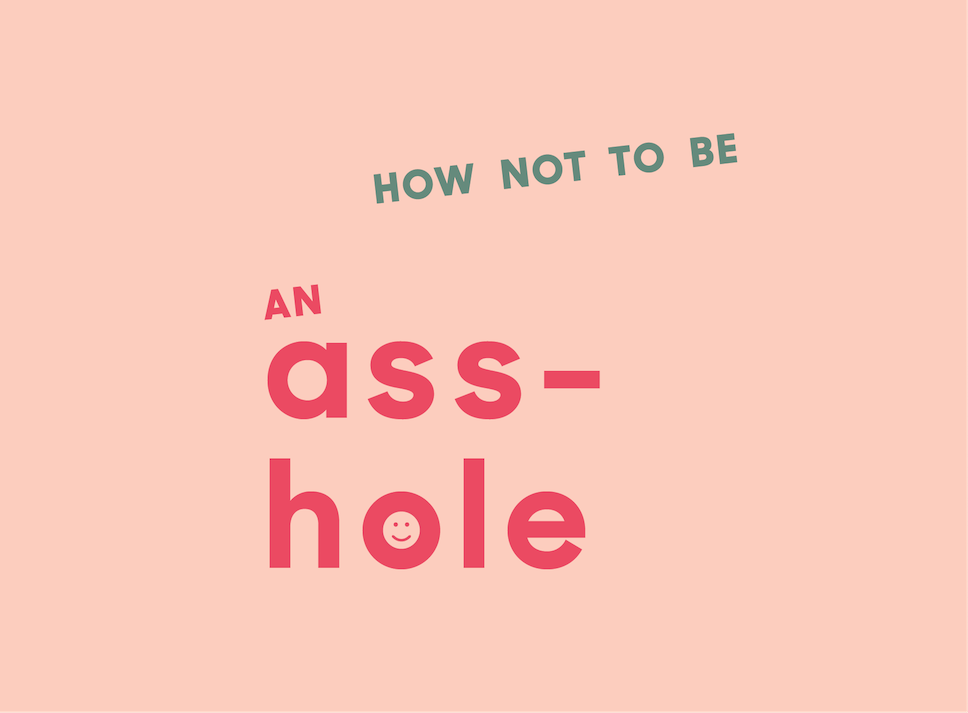 Article
Eye contact. A friendly smile. "Please," "Thank you," and other good manners. It sounds like common…
Article
It's no secret that many businesses have fractured relationships between sales, marketing, and support departments. With…
Article
While the average Shark Tank viewer may watch for entertainment value, the hit ABC show also provides an education on how to successfully sell your product to high-profile prospects.
Article
Customers are more likely to churn after a bad experience which is why customer service is…
Article
Artificial Intelligence (AI) is often considered a scary thing. It can–and has been–used to destabilize governments,…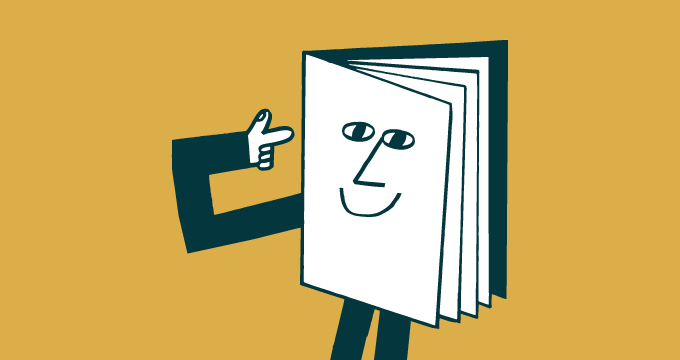 Article
By improving our own customer service offerings, we aim to learn best practices we can pass along to our customers that enable them to do the same
Article
The effectiveness of call center script templates depends on how you use them. Find call center script examples and learn how to boost support.
Article
A complete guide to the sales pipeline and how to manage it. We break down the stages, metrics and tools you need to know to build an effective pipeline strategy.
Article
It seems fair to say that getting customer service right—every time, for every customer—is right up…
Article
We are excited to announce new updates to our customer-facing terms and policies
Podcast
Repeat Customer podcast, Season 2, Episode 5 When dating app Hinge shifted its platform to mobile…